June 16, 2022
[1001 SECRET] EP 1: 1001 SECRET OF AMINA MUADDI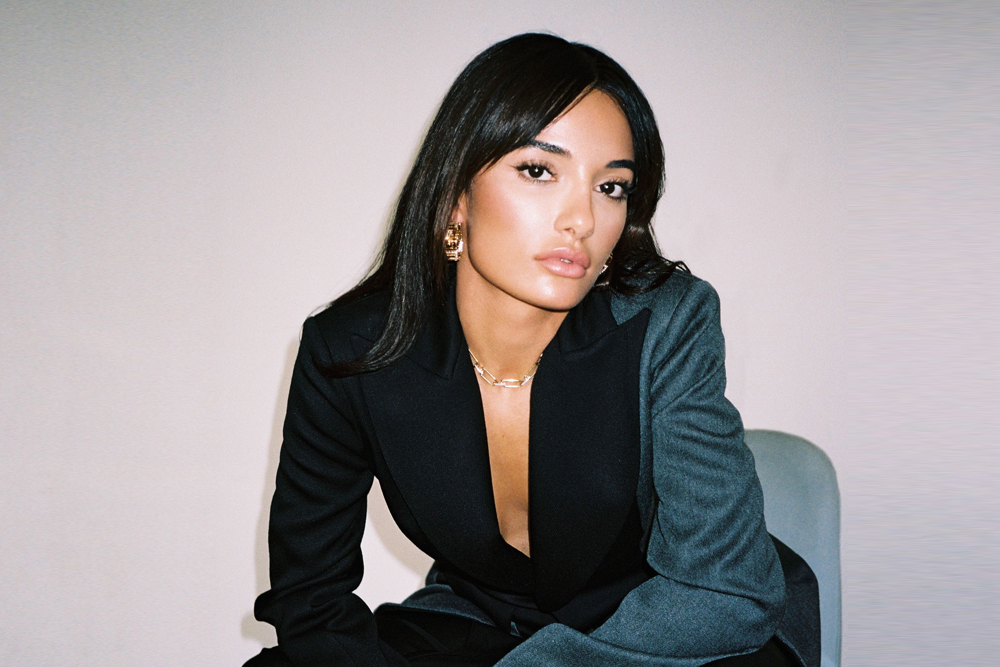 Amina Muaddi is a well-known shoe designer across the world. Rihana was delighted by her brilliant and exquisite shoes. Muaddi gained popularity as her name was linked to the breakup of A$AP Rocky and the same Rihanna; Muaddi, on the other hand, has a vast list of top clients, and her business aims to redefine women's footwear.
From a stylish to the emperor of high heels
Amina Muaddi is 36, and she has become Hollywood's "go-to designer" for stylish footwear. She is of half Romanian and half Jordanian ancestry. Furthermore, she has focused on developing ladies's most fabulous shoes since 2012.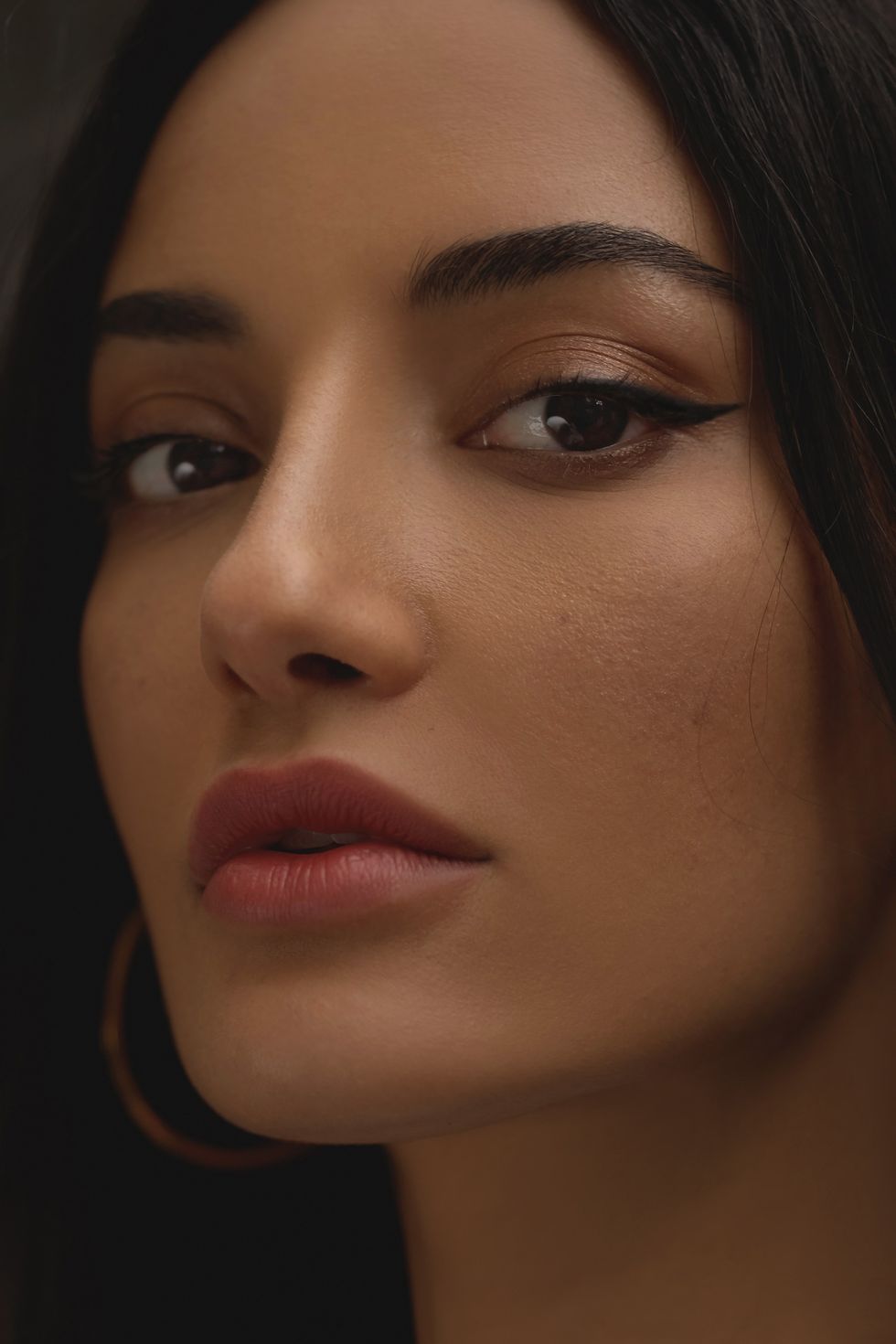 The road from editorial-obsessed youngster to designer was not always easy growing up. "But, by the time I was nine, I was determined to work in the fashion industry," Muaddi says. "I was constantly reading magazines and asking my mom how I could get a job in fashion". Muaddi would eventually go to Italy, where she would attend the European Institute of Design in Milan. Muaddi worked as a stylist before launching her own business, refining styles for L'Uomo Vogue and GQ. However, her passion for footwear—she has everything from shoes to the tallest heels—pushed her to create a business, which she handled with customary fervour.
Muaddi travelled to Italy's famed shoe-making zone, Riviera del Brenta, to follow in the illustrious footsteps of footwear designers such as Manolo Blahnik. Muaddi then relocated to Paris, where she worked on launching French couturier Alexandre Vauthier's shoe line alongside him. This combination of conventional schooling, exposure to the most significant fashion figures, and broad worldwide taste provided the groundwork for her creative expression through her shoe brand.
Muaddi's broad sense of style and global sensibilities are reflected in her many influences. Who else would create a Cinderella-worthy transparent bejewelled pump or wrap a sling back in ombré lamé? Muaddi's shoes are a conversation starter, and her flair has helped her become a fixture on Instagram, where followers follow her artfully arranged ensembles. The direct communication channel has encouraged Muaddi, especially during the quarantine in 2020.
The destiny with Rihanna
Muaddi's unique flared heel drew the eyes of Rihanna. After her stylist, Jahleel Weaver, introduced her to the brand, she fell in love with it. After a few years, the musician-turned-designer hired Muaddi to create the shoes for her Fenty collection.
She met Rihanna for the first time at a party in Paris, where they hugged and waxed poetic about their mutual love for each other's products. Muaddi was attracted by the personal style of Fenty Beauty's owner, which is incredibly edgy and feminine at the same time. "My style is very similar; I love to contrast and mix things up. With my shoes, you can wear them with a gown or with sweatpants, and they look great regardless." Muaddi explained.
It was their similar design aesthetic that held them together. Muaddi shared: "It was straightforward really and felt like a natural fit. We wanted to create shoes that would make every woman feel a little like Rihanna."
Rihanna's stylist - Jahleel Weaver - did not hesitate to thank the person who created these shoes. The shoe designer also has a more profound and intimate impression of Rihanna. Savage x Fenty models also wore Amina shoes at the show at New York Fashion Week. So Fenty's first shoe collection was born with four designs. The highlight is on the slim, pointed heel in the opposite direction. Immediately after being teased on Instagram, these shoe models quickly established the social networking site. The first collaboration of this hot hit duo has brought about significant effects.

Source: Vogue, Happer's Bazaar
Image: Amina Muaddi, Vogue, Happer's Bazaar