Apr 16, 2022
30 MONTAIGNE: NEW DIOR IN THE REINCARNATION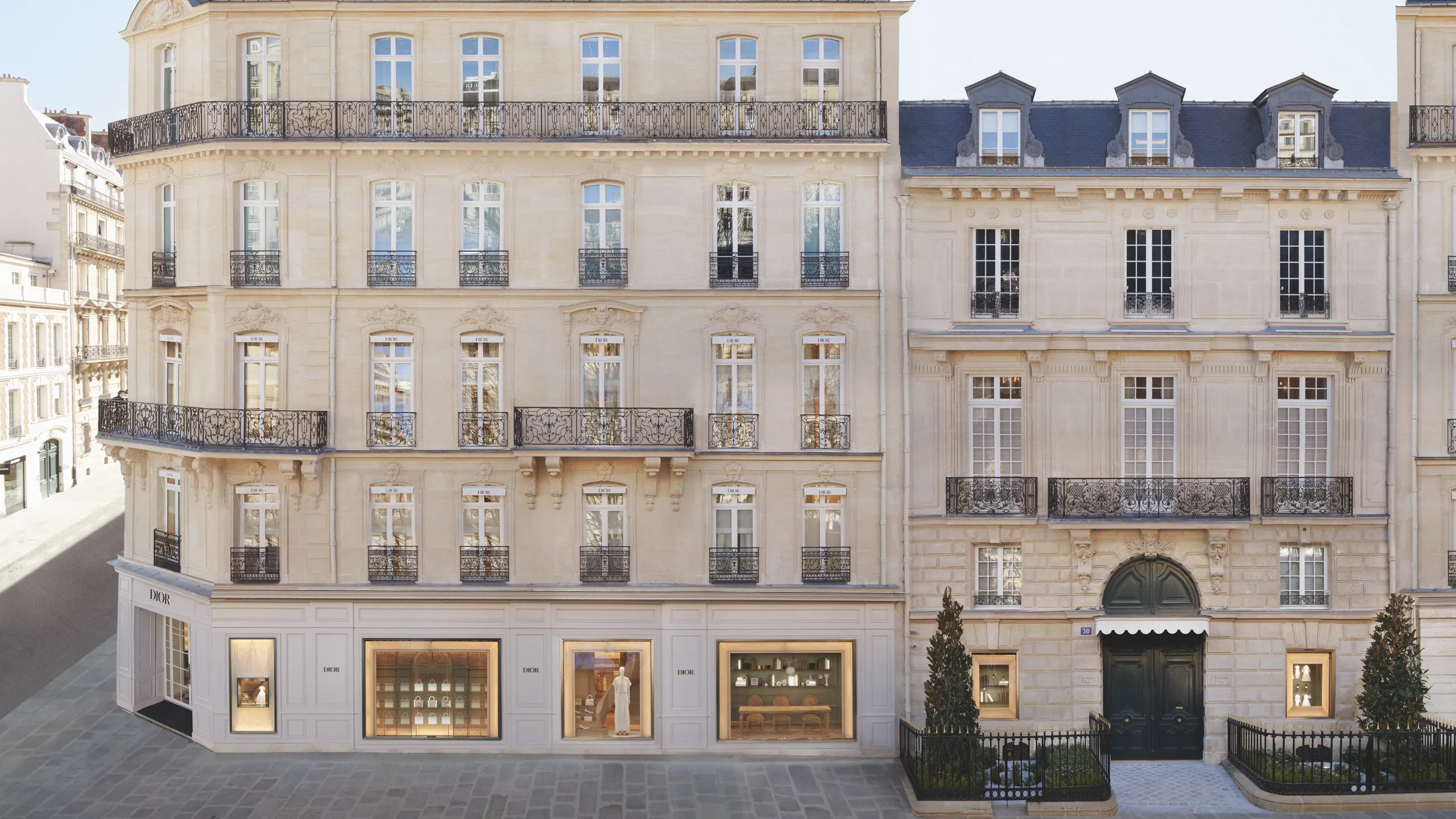 The iconic Dior flagship at 30 Montaigne was renovated by Peter Mario after two-year. This traditional flagship store is glued to a long-established history of the brand. In 2022, a new "appearance" of Dior was created to mark a changing feature in Dior's style. The renovation also symbolizes the ambition of Dior in the fashion industry: "Dreams do not have a price tag!"
30 Montaigne and Dior's history
Since the Dior brand was born until now, store number 30 Montaigne has always been the place of its logo. According to the French fashion house, when gentleman Christian Dior passed by Avenue Montaigne, he wished he could put a fashion house named after him here. Fate pushed him to be able to own the mansion number 30 on this boulevard, very coincidentally. This is the first place where customers can see the legendary New Look collection.
The new look of the Dior flagship store at 30 Avenue Montaigne was made by master architect Peter Marino. "This is the third time I'm re-doing it. Can we call it a reincarnation?" Mario Peter shared.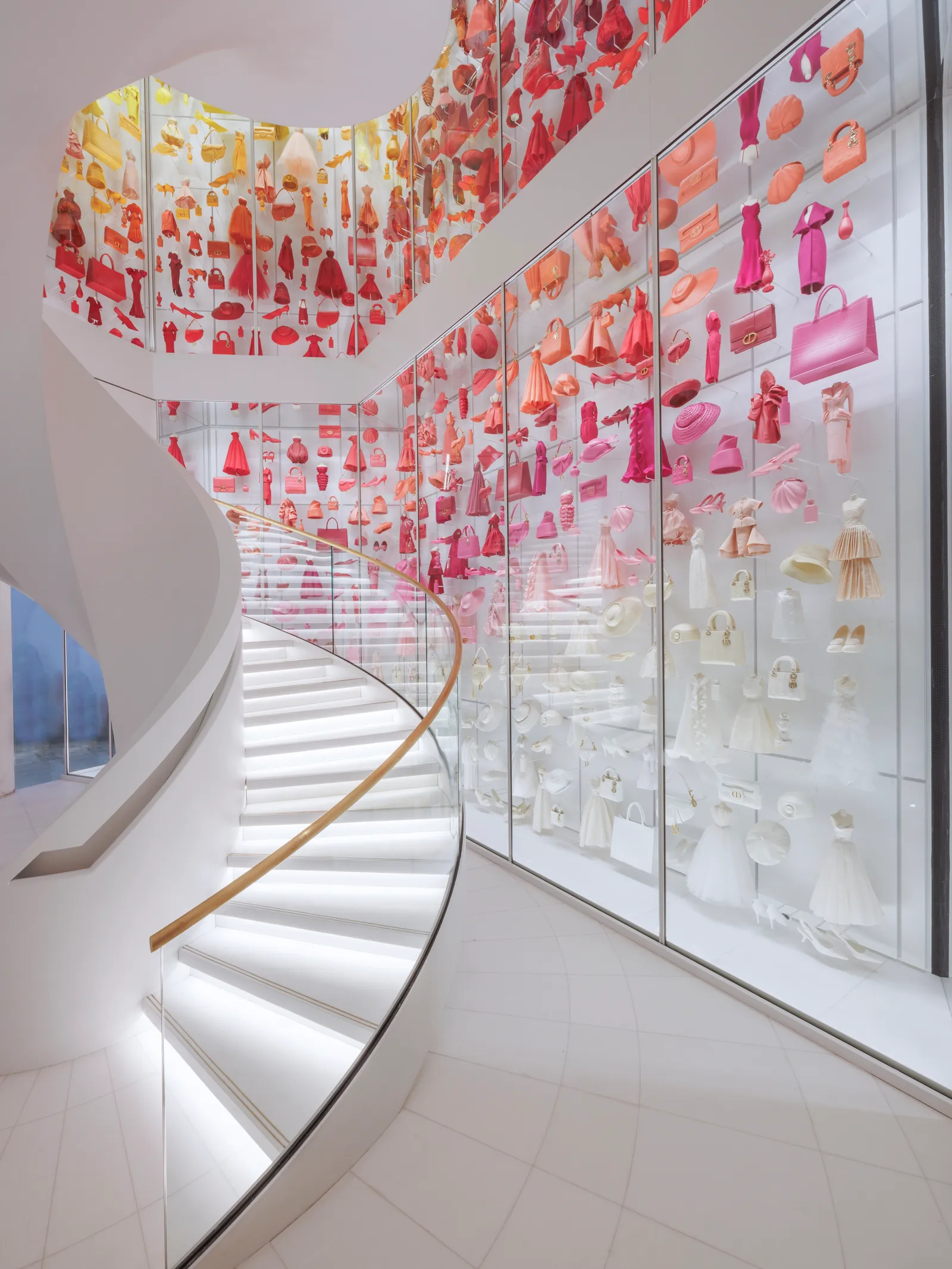 The new-look Dior called the rebirth
The 10,000 square meter mansion is the brand's headquarters in France. It houses the company's workshops, from haute couture workshops to fragrance offices. And also the most important flagship store of the French brand.
Dior's flagship store at 30 Avenue Montaigne features 2,000 square meters of shopping space. There are always the latest collections with 9 changing rooms. With 120 employees, open 7 days a week, the building never sleeps. "This time, we doubled the size, doubled the volume. We went up, and put a flight of stairs in - it used to be a single-level shop". Peter Marino said.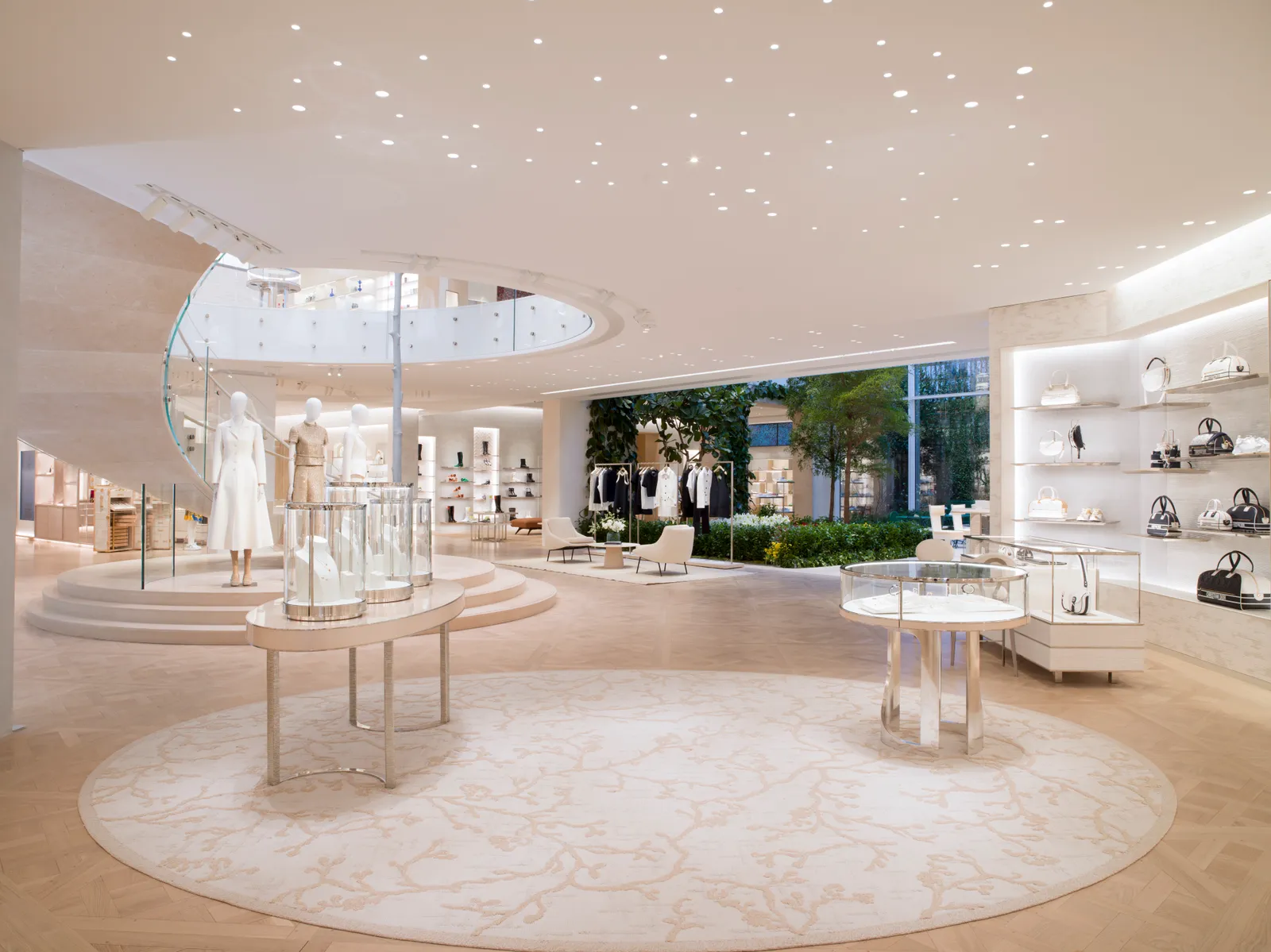 The interiors are going to be vintage and classic with a combination of deconstructivist architecture in the time of Louis XVI. "So we have a myriad of patterns, but they all come back to Parquet de Versailles, very Louis XVI, very dramatic views, from space to space to space to space." Peter Marino shared.
On March 6, Dior reopened the boutique with a completely new look. Therefore, this summer, when having a chance to come to Paris, it is an exclusive destination for shopping and picking up a product from Dior. It is believed that becoming a valuable memory.
Image: ARCHITECTURE AND DESIGN.