May 18, 2022
5 STAR STANDARD SKINCARE WITH ANNE SEMONIN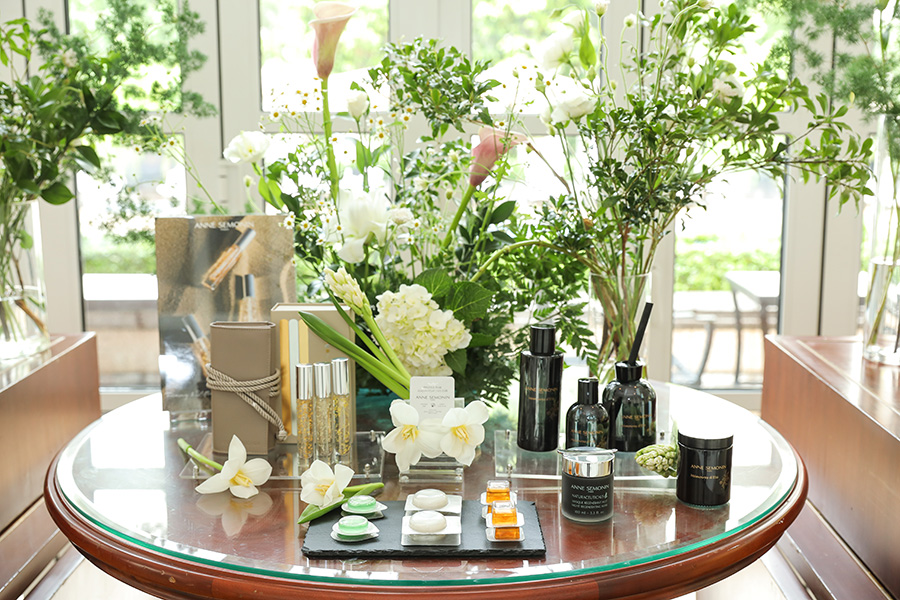 Anne Semonin opens up the concept of personalized skincare "à la carte and bespoke beauty" to a new level, by using advanced combined natural materials and creating personalized skin products for each skin problems, solutions that are specific to both men and women - collectively known as "Mixology". When using Anne Semonin's products, customers will be like "mixers" who combine products according to an exclusive formula under the guidance of experts, depending on the condition. The state of the skin changes from time to time.
The ceremony was attended and spoken by Mrs. Emmanuelle Pavillon-Grosser – Consul General of France in Ho Chi Minh City, Mr. Fredeic Boulin – General Director of Park Hyatt Saigon, Ms. Anne Nguyen – Marketing & Product Development Director from Anne Semonin Paris, others media agencies, dermatologists, beauty bloggers and guests.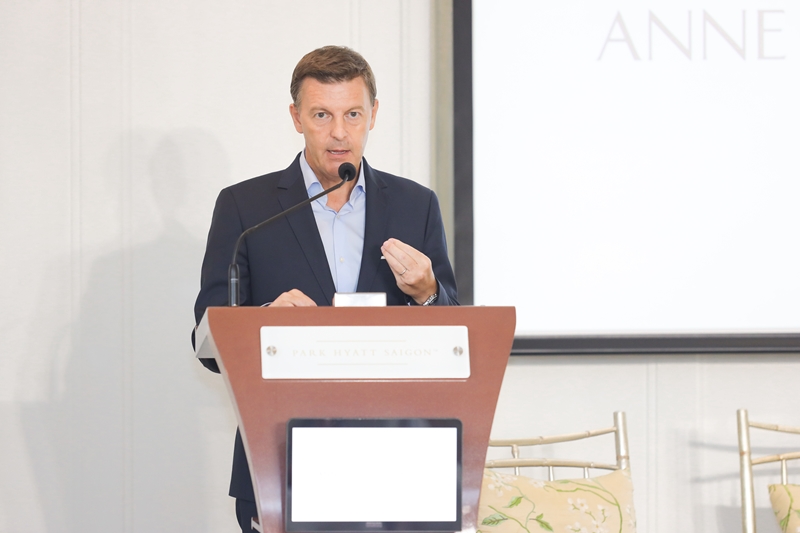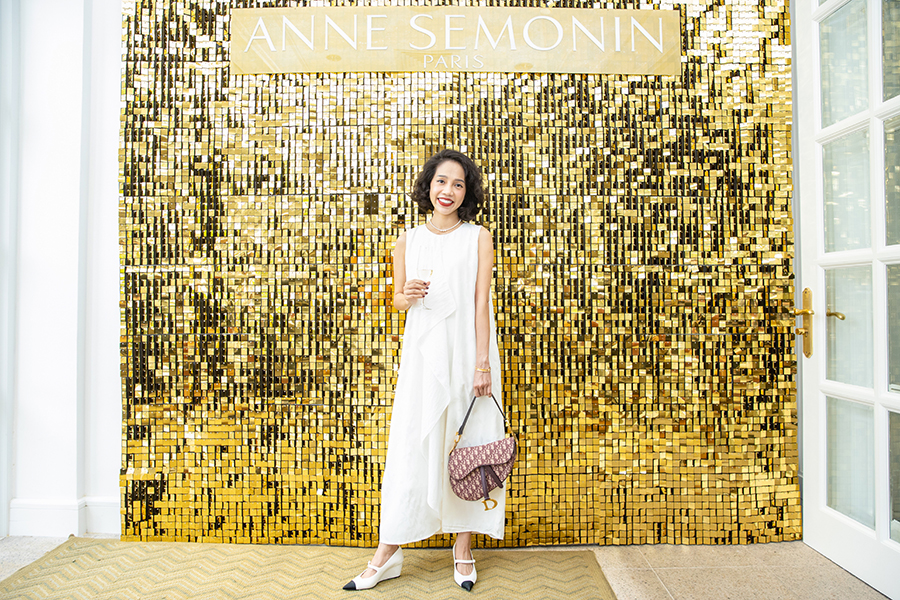 In Ho Chi Minh City, Xuan Spa - the spa of the Park Hyatt luxury hotel is the only place that offers the exclusive Anne Semonin treatment. Explaining this choice, Mr. Frederic Bouline – General Manager of Park Hyatt Hotel said: "Park Hyatt Saigon's journey with Anne Semonin started in 2019 when we were looking for a French introduction for Xuan Spa. As many of you know, our vision for Park Hyatt Saigon is to provide friendly experiences – delivered through units that understand the details and special moments. Through understanding Anne Semonin's core values, a natural partnership was born – as both parties are experts in the field of Luxury Personalization & the perfect approach. "
It can be said that the guests attending the event were extremely surprised and excited when they approached a skincare brand that dared to start a new direction. With what happened, the event is not just an ordinary brand launch, but has become a place for all to enjoy afternoon tea, and share beauty inspiration from French girls.
SOURCES AND IMAGE: ANNESEMONIN VIET NAM