July 26, 2022
A NEW FASHION ADDICT DESTINATION: LUXURY FOR €0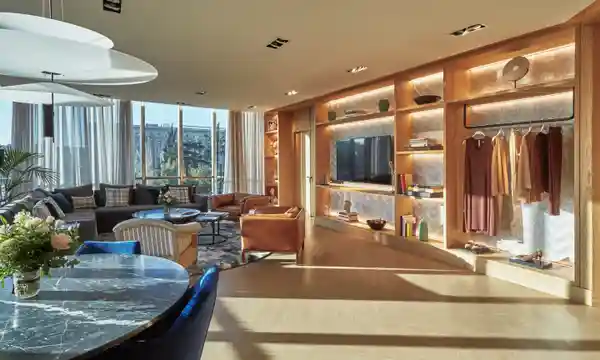 Spain has established itself as a shoppers' paradise because of its enticing culture, climate, foo, and prestigious design legacy. Here is how it functions.
Tax regulation
Suppose you are living and working in Spain. In that case, you are liable to pay income taxes on your income and assets and will need to file the only factor affecting whether you pay Spanish taxes on income earned abroad or in Spain is your residency status. However, whether you pay Spanish taxes on your worldwide or Spanish-based income only depends on your residency status.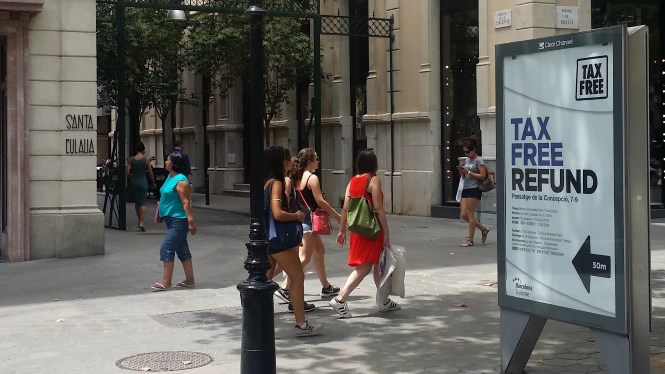 If you're a resident of Spain, you must pay Spanish tax on your worldwide income. If you are a non-resident of Spain, you must pay tax on your income there, usually at a flat rate. Surcharges apply on a progressive scale, although tax deductions exist. If you are a tourist in Spain, you pay tax on your Spanish income, typically at a flat rate. This also includes potential income on Spanish property. Spanish taxes also apply to property ownership, investment interests, and goods and services in Spain.
As a result, Spanish tax rates vary across the country for Spain's income tax, property tax, wealth tax, capital gains tax, and inheritance tax. In addition, workers in Spain must contribute to Spanish social security taxes. The tax year runs from 1 January to 31 December.
Tax-free fashion
When considering Spanish fashion, you might think of storied brands like Loewe and Balenciaga. When you think about craft heritage, you might picture handcrafted leather and dexterous wickerwork. Or some of the most wanted shoes worldwide, like Manolo Blahniks or Casters, or hot new labels like Hereu and Hercules. Finally, you could think of El Corte Inglés, which began as a modest tailor shop in Madrid and has since grown to become the largest department store chain in Europe. Here, you can get all of the items mentioned above. And so, you may speculate that you could be able to get a lot more Spanish goods for your money.
For UK customers, El Corte Inglés is providing additional perks, including the chance to combine all in-store purchases into one tax-free invoice and a 10% reward on the sum of all purchases put onto a gift card. In addition, for every euro spent, British Airways customers will earn three Avios points.
Spanish tax exemptions and deductions
Spanish residents who pay taxes are entitled to certain tax deductions. Everyone under the age of 65 is entitled to a basic personal allowance of €5,550, which increases to €6,700 at age 65 and €8,100 at age 75. In addition, you are entitled to the following additional assistance if you are a parent of a child under the age of 25:
The first child costs €2,400.

The second one costs €2,700.

A third will cost £4,000

A fourth is worth €4,500.
Each child under three years old will receive an additional allowance of €2,800. If your total income is less than €8,000 and your parents or grandparents live with you, you are eligible to receive an allocation of €1,150 if they are over 65 and €2,550 if they are over 75.
In general, you can claim tax deductions in Spain for:
Payments into the Spanish social security system: Social security contributions in Spain

Spanish contributions to pensions

The price of purchasing and remodelling your primary residence

Charitable donations
However, reforms introduced in 2021 reduced taxpayers' pension contributions for tax purposes to €2,000 from €3,000. However, as long as the increase results from grants from the employer, the cap remains at €8,000. Furthermore, the growth is limited to no more than 30% of the total net income the person earned from employment and other economic activities during the tax year.
Source: The Guardian, Expatica
Image: The Guardian, The Local-Spain's, Turisme de Barcelona