Aug 23, 2022
CHECK OUT THE MOST SOUGHT-AFTER ITEMS IN THE PINK VENOM WARDROBE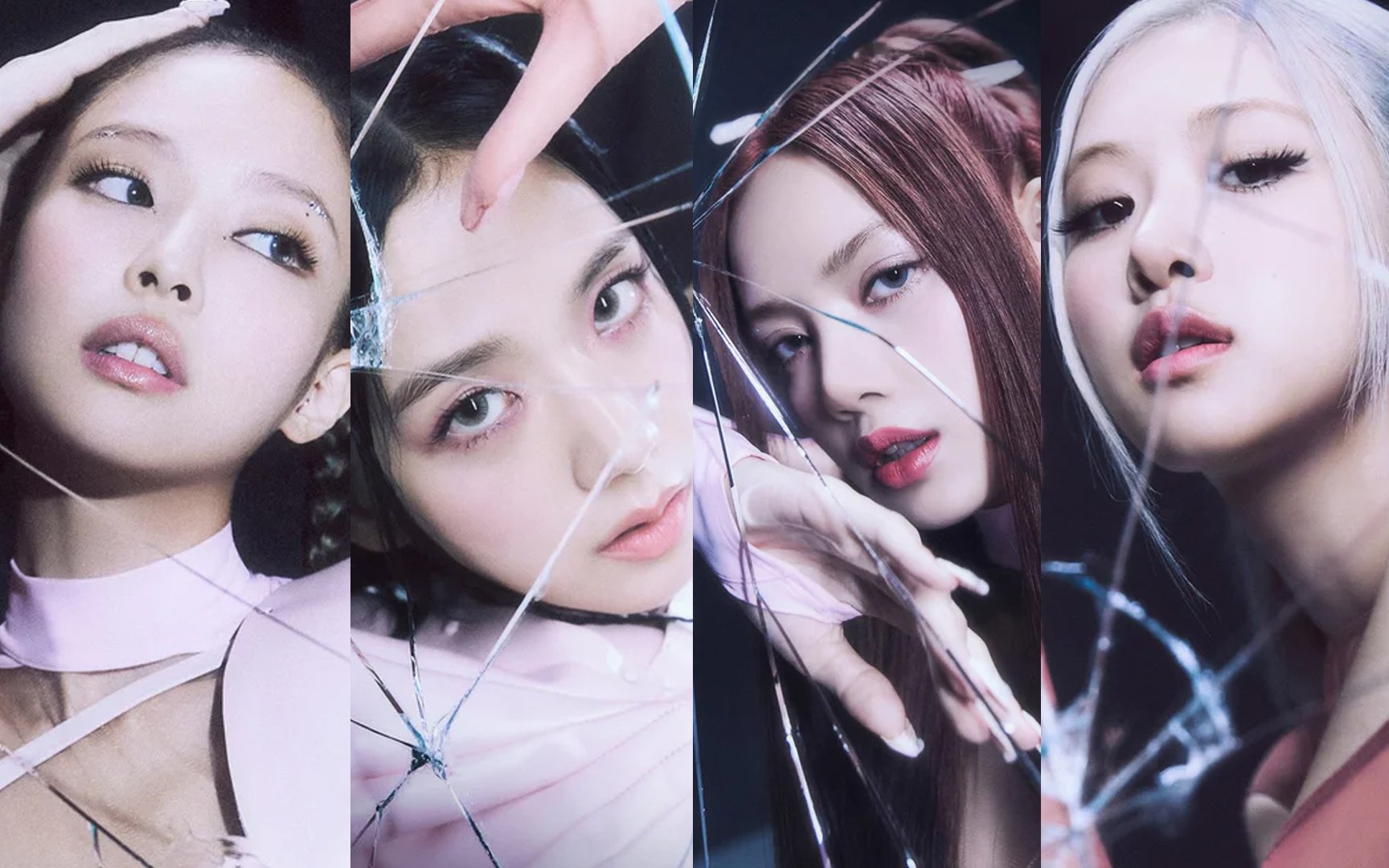 Attractive melody combined with extremely unique styling. If you are a Blink, you will feel highly "already" with this outfit. However, if simply performing with the latest collections from major fashion houses such as Dior, Celine, CHANEL and Saint Laurent, etc., it is not difficult for a group of 4 ambassadors like BLACKPINK.
Besides, there is no Haute Couture set like the "class" often seen by BLACKPINK. Instead, fans saw a lot of custom designs for Pink VenomMugler's costumes that are not included in the MV. However, the comeback is called Pink Venom; we can't help but be overwhelmed by the overall look, from the costume to the set design.
All will make BLINK "cool" with idols and the title of fashion queens of K-pop. Old school, Y2K, Rock-chic, Sporty-chic, post-apocalyptic fashion,... not forgetting a perfect touch of Korean culture. The Pink Venom MV delivers a statement that perfectly dominates the world of fashion and trends.
The group's unique pink outfits by Casey Cadwallader for Mugler in a teaser shot for the video released earlier this week gave the first indication that they would be going all out in terms of attire. They exhibited Blackpink's more delicate side while maintaining the brand's distinctive cut-out elements. Then, with four cyber goth outfits by the cult Bulgarian designer Demobaza featuring exaggerated shoulders, acid-washed black denim, and stompy, utilitarian boots that might have come straight out of the wardrobe trailer on the set of Dune, a second teaser image pushed into the darker side of the song.
Jisoo plays the zither while sporting a modern take on a hanbok designed by up-and-coming designer Miss Sohee and Cartier jewellery in the video's opening lighthearted homage to traditional Korean culture. Then, dressed in a sheer, flowing blood-red gown by Pieter Mulier for Alaa and black GCDS shoes, Jennie makes her way down a red carpet in front of a giant truck.
Hedi Slimane for Celine bucket hat completes Lisa's streetwear-inspired appearance in a very '90s ensemble that includes a cropped basketball shirt by the Korean brand Neon Genesis Oddity and denim overalls. In the song's second stanza, she says, "Masked up and I'm still in Celine." Rosé finally makes an appearance wearing a latex minidress adorned with jewellery made by her enduring favourite designers, Tiffany & Co. and Saint Laurent.
You would be mistaken if you believed that this fashion rollercoaster would come to a stop there. Without even mentioning the endless variety of very on-theme footwear, from Rick Owens high-top sneakers worn by Rosé to Jennie's thigh-high Chanel rubber boots, Jisoo has a more classically elegant moment in a white Marina Eerrie corset dress with strap details across the bustier and flowing skirt. Jennie's standout look features a cropped Manchester United jersey paired with layers of Chanel pearl necklaces and a Vivienne Westwood choker.
Source: L'official, Vogue & Kenh 14
Image: Courtesy of YG Entertainment / YouTube, Vogue