Apr 17, 2022
CINE GUCCI, THE "HIGH-CLASS" OPERA
On the evening of April 13, a splendid red carpet event on the opening night of the luxury fashion exhibition week with the theme "Cine Gucci" was taken place. The exhibition was held at the Ho Chi Minh City Theater with more than 400 uniquely designed and unique costumes, only available at the fashion event of the famous Gucci brand.
Vietnam is honored to be one of 8 countries selected by the Italian fashion house to hold this event. This is the first time a world-class fashion event has been brought to Vietnam. For that reason, only more than 100 VIP guests were invited to attend on the first night, including A-list stars and successful businessmen.
Dressed in luxurious designs in the latest Gucci Love Parade collection, the top stars of Vietnamese showbiz brought a lavish fashion "party", recreating the luxurious and flashy atmosphere of Hollywood.
Before that, Ho Ngoc Ha, Thanh Hang, Lan Khue were the first guests to be revealed. Besides, famous stars such as Tran Thanh - Hariwon, Dong Nhi - Ong Cao Thang, Chipu, Huong Giang, Bao Anh... also attended this exhibition event. Coming to the event, the stars all chose for themselves the most stylish and eye-catching outfits. After the party ended, the echoes of Vbiz stars' classy outfits still lingered.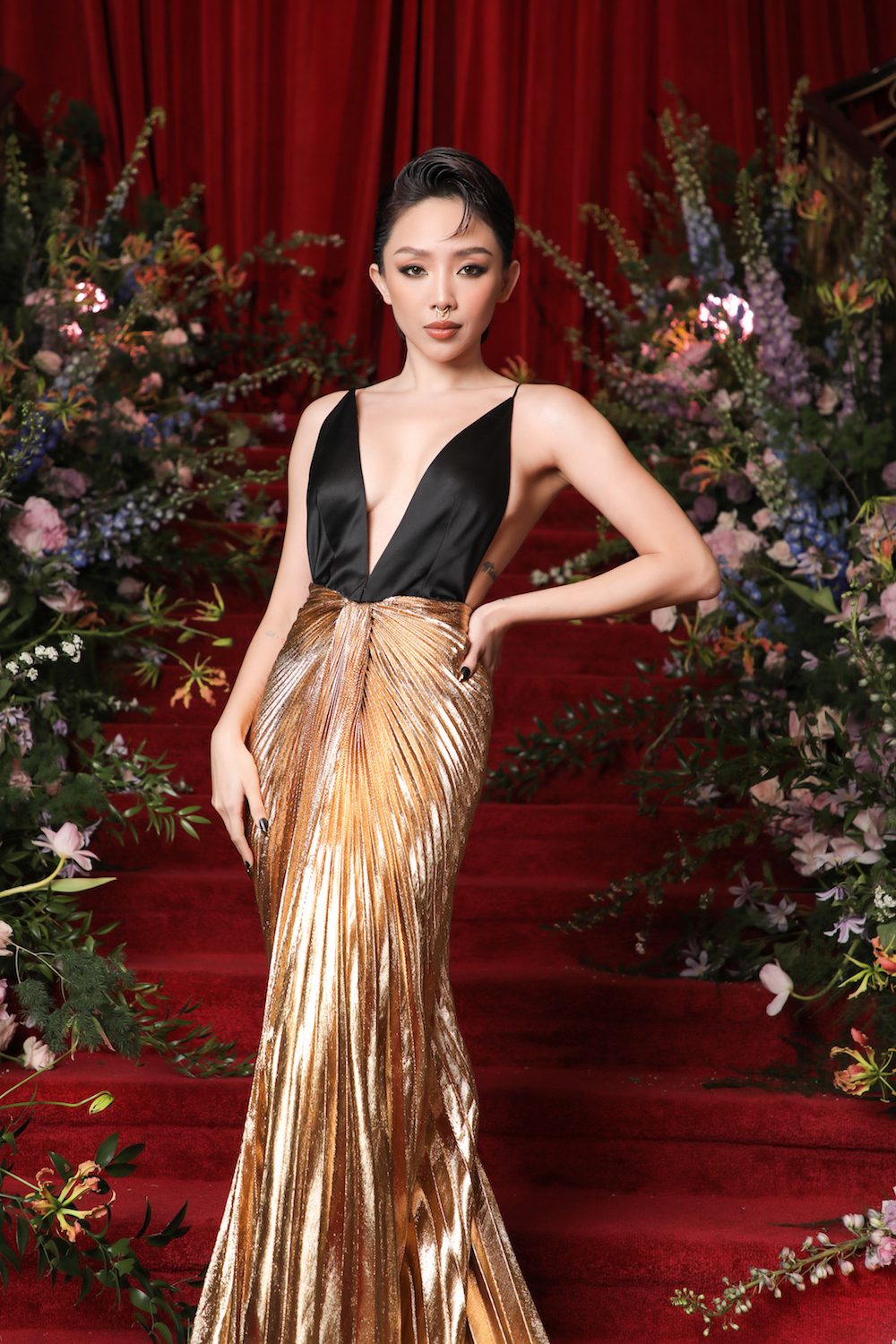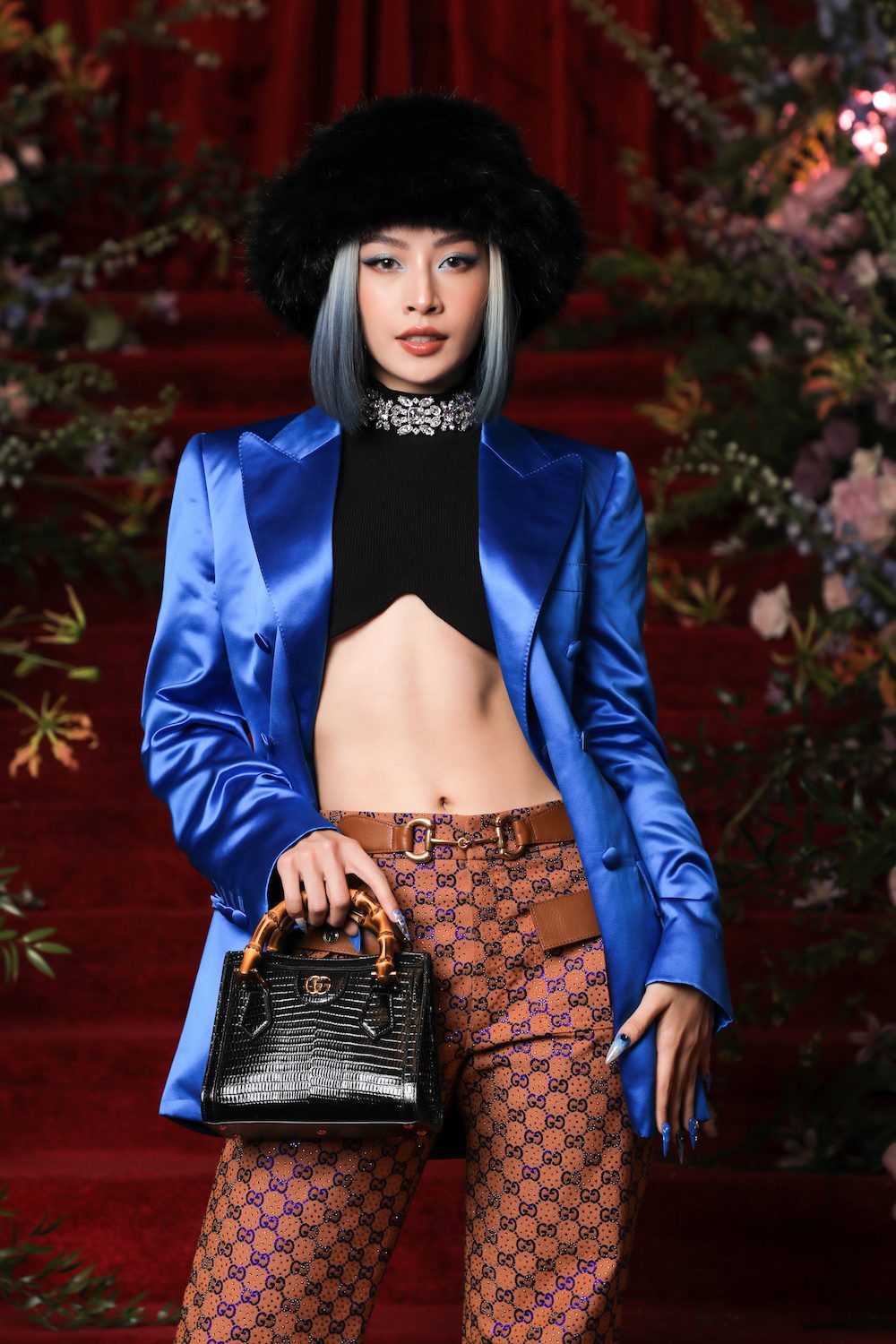 In addition to the exhibition, the program also has a special musical and musical performance with the participation of leading artists. The show was impressively staged as splendid and luxurious music and fashion party for the elite.
This week, Cine Gucci is still the most attractive exhibition. The exhibition takes place with more than 400 unique outfits from Gucci's Gucci Love Parade collection. Therefore, the one-of-a-kind vanity party that first appeared in Vietnam has become the focus and awaited by fashion fans.
IMAGE: Harper's Bazaar VietNam