June 27, 2022
HAVE YOU KNOWN ABOUT DUBAI'S FIRST MICHELIN?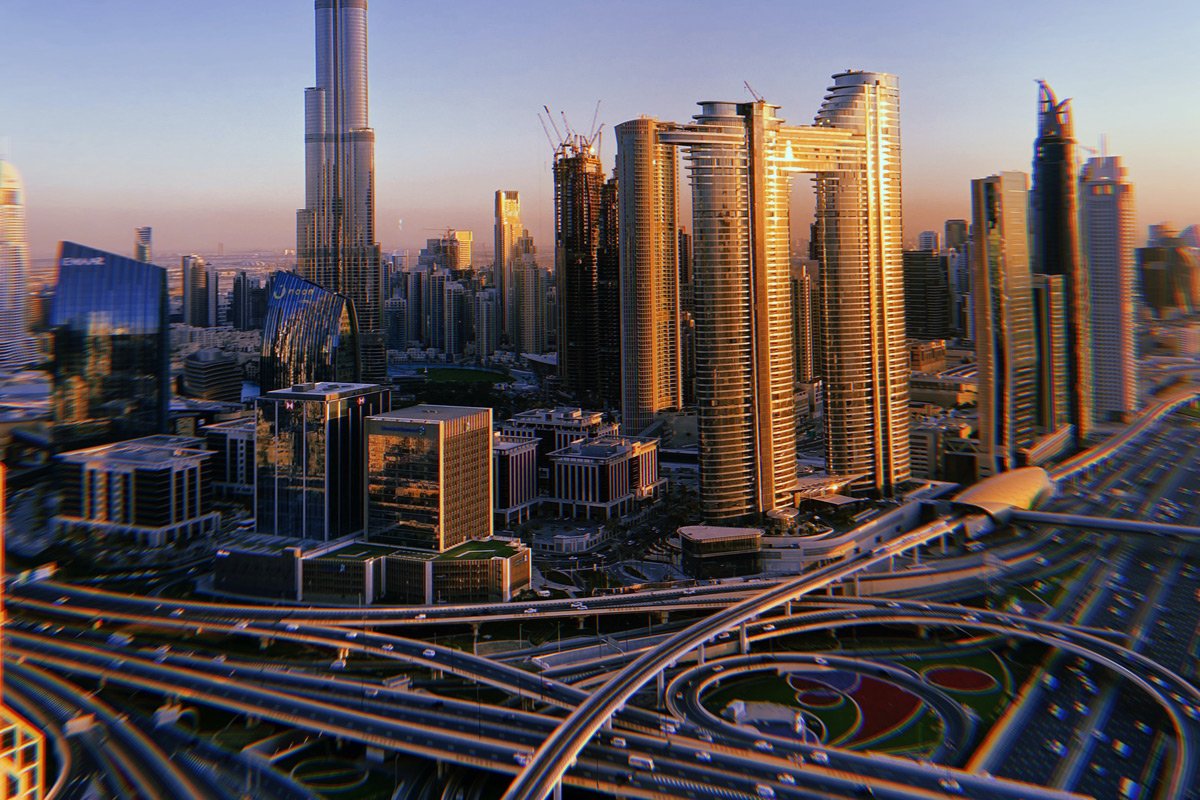 The Michelin Guide Dubai 2022, released on Tuesday, covers 21 cuisines and strives to highlight the gastronomic variety in a city where the great majority of the population comprises foreign workers from all over the world.
The stainless-steel front of Dubai's remarkable new Museum of the Future is covered in gigantic Arabic calligraphy that repeats three lines from Sheik Mohammed bin Rashid Al Maktoum, Vice President and Prime Minister of the United Arab Emirates ruler of Dubai. We may not live for hundreds of years," one of them reads. "But the products of our creativity can leave a legacy long after we are gone."
Despite looking toward innovations that could become a reality by 2071, the inaugural Michelin Guide Dubai rewarded talented current residents. It is the first time the Michelin Guide has been published in the Middle East, and 69 restaurants have been chosen and recommended by Michelin's distinguished inspectors.
The inaugural Michelin Guide Dubai featured 44 Michelin-selected restaurants and 14 Bib Gourmand restaurants, nine One Michelin Star restaurants, and two Michelin Star restaurants.
"Our inspectors have deeply explored Dubai to discover all of its dimensions," Gwendal Poullennec, the International Director of the Michelin Guides, shared. "They left no stone unturned, and they have been exploring the city beyond the normal boundaries, from the most elegant and luxurious restaurants run by globally renowned chefs to the simple bistro operated by friendly locals. They have been amazed by how cosmopolitan the city is."
Furthermore, the Michelin-recommended restaurant Lowe was the first and only restaurant in Dubai to get a Michelin Green Star for its dedication to zero food waste and overall sustainable gastronomy initiatives.
The advent of the Michelin Guide is another significant step in Dubai's aim to become not just the world's most visited city — it is presently ranked fourth — but also a must-visit spot for its culinary offerings alone.
"Taking a page from the Michelin book that Dubai, like Michelin, for some people could be a one-stop destination, it could be a detour-worthy destination, and in some cases, worthy of a special journey in its own right," Issam Kazim said.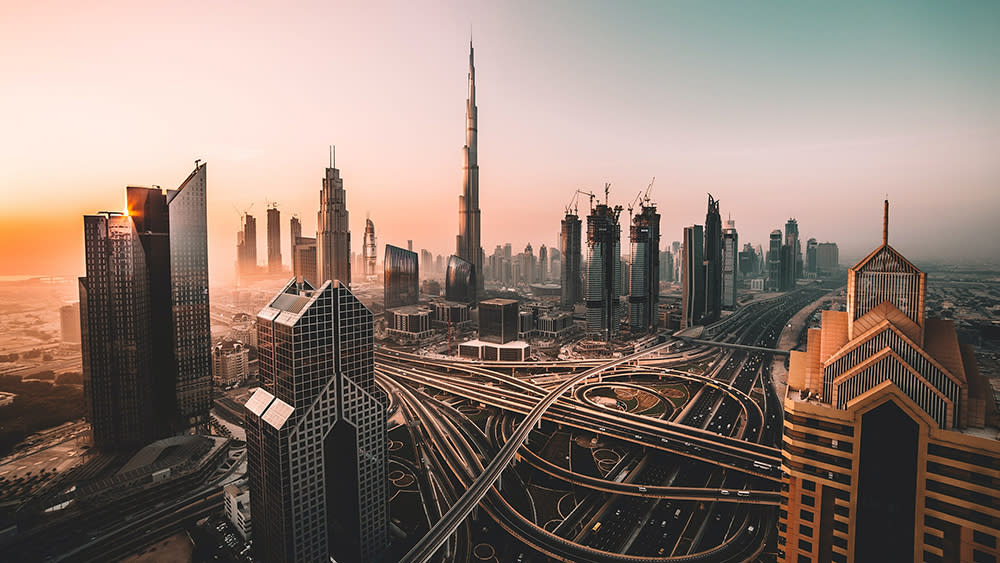 Image: Sawt Beirut International, Yahoo, The Official MICHELIN Guide Instagram
Source: Food & Wine, CNN Travel