Aug 11, 2022
HERMES SAY "NO" TO THE SECOND-HAND MARKET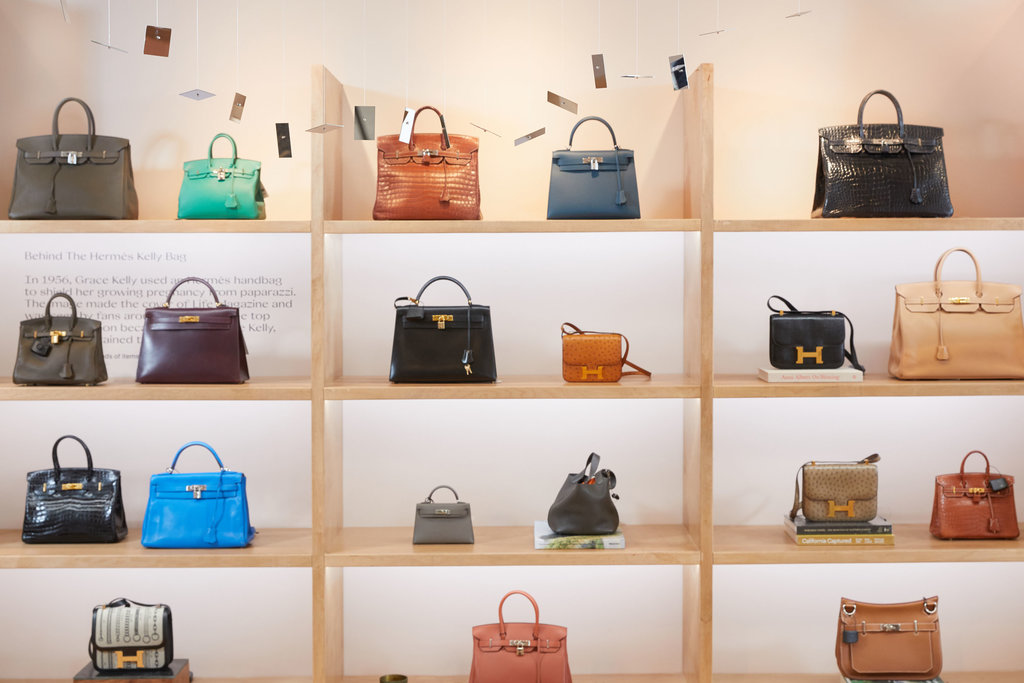 Secondhand clothes are a powerful force that is altering the fashion business. In the next ten years, the value of the secondhand clothes industry in the United States is expected to triple, rising from US$28 billion in 2019 to US$80 billion in 2029, in a $379 billion market. In 2019, the market for used clothing grew 21 times more quickly than that of traditional garment retail.
The potential for used clothes to significantly reduce the prevalence of fast fashion, a business model typified by inexpensive and throwaway apparel that first developed in the early 2000s and is exemplified by businesses like H&M and Zara, is even more transformational. Over the past two decades, fast fashion has evolved dramatically, fundamentally transforming the fashion scene by making more clothes, disseminating them more quickly, and enticing customers with low costs to buy more than they need.
In contrast to fast fashion, which is anticipated to rise by 20% over the next ten years, secondhand fashion is expected to increase by 185%. The second-hand clothes craze has the potential to transform the fashion business and lessen its adverse environmental effects on the globe.
The Hermès brand is famous for its leather accessories, typically a Birkin bag worth more than $ 10,000. The demand to buy bags always outstrips the supply, and the list of customers waiting to purchase lasts all year. As a result, the Birkin bag on the resale market is more expensive than the bag sold at the store. Hermès handbags are not sold in online stores or officially introduced by the brand into the second-hand luxury market. Although rival group Kering invests in secondhand dealer Vestair Collective, Hermès sees the need as fraught with risks, driving prices up and increasing the risk of counterfeiting. "This will affect customers who are familiar with or come to shop," said chief executive Axel Dumas, after reporting positive business results in the first half of 2022.
Luxury brands have always been wary of the second-hand luxury market. However, younger and more environmentally conscious customers emerged, and some fashion houses changed their minds. The fashion business has a long history of social and environmental issues, from mistreating garment workers to pollution and waste produced during manufacturing. However, the brand is known for its careful management of products' production and storage, which helps maintain exclusivity.
Demand outstrips supply; this has been going on for years, but Axel Dumas says Hermès won't trade quality for quantity. The French fashion house limits the growth of the leather goods category to between 6-7% per year. Hermès is currently building five leather factories in France, ready for use in the next five years.
Source: The Conversation, L'Official
Image: The New York Times, VN Express, Tam Son Fashion