Aug 23, 2022
LOUIS VUITTON HONORS LOGOMANIA IMPRINT WITH EMPREINTE HIGH-END JEWELRY COLLECTION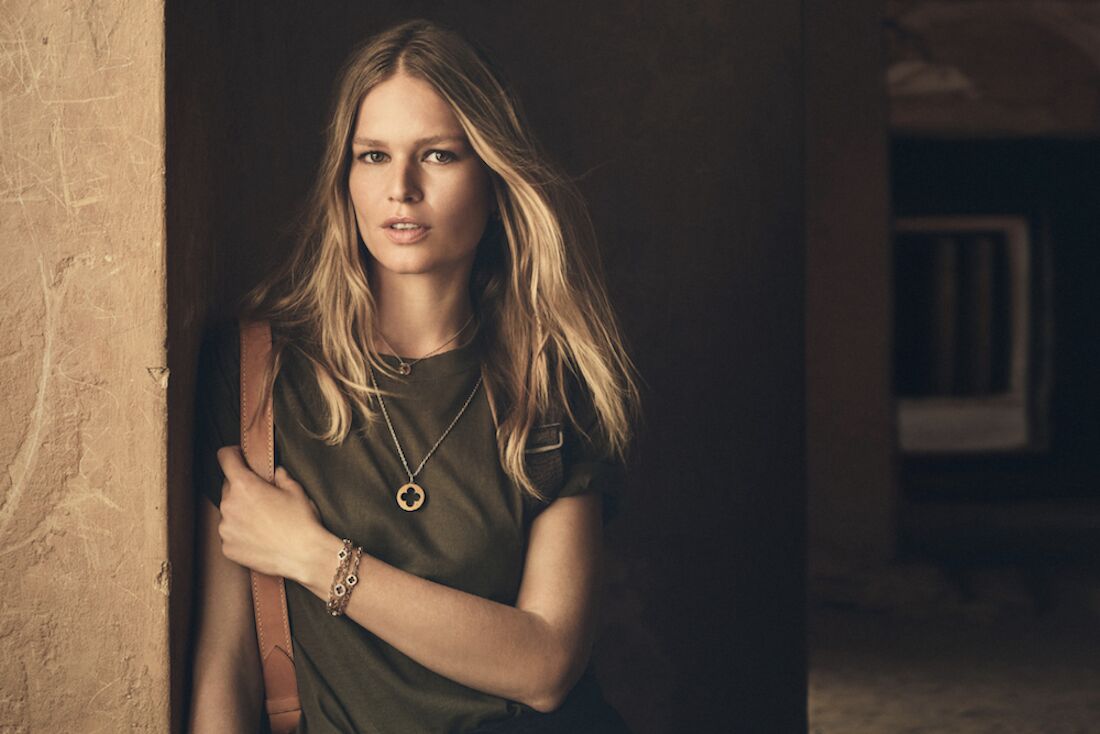 Logomania was once an unstoppable craze. In the early 2000s, with the promotion of the hit IT Girl Britney Spear, Paris Hilton..., the logomania style covered all the floors to every street corner. Logomania was born in 1892 when Louis Vuitton printed the brand logo on its suitcases or bags. Later, Coco Chanel also created the legendary symbol of two interlocking Cs on each of her designs in 1925. By the 90s, the logomania style began to explode like a craze in the US. This is the time of economic boom, and excess wealth is often mentioned. High-end fashion brands began asserting their position by designing bags, jackets, and belts with their logos printed. Their products become the way people choose to express their personal "me", social status and economic condition.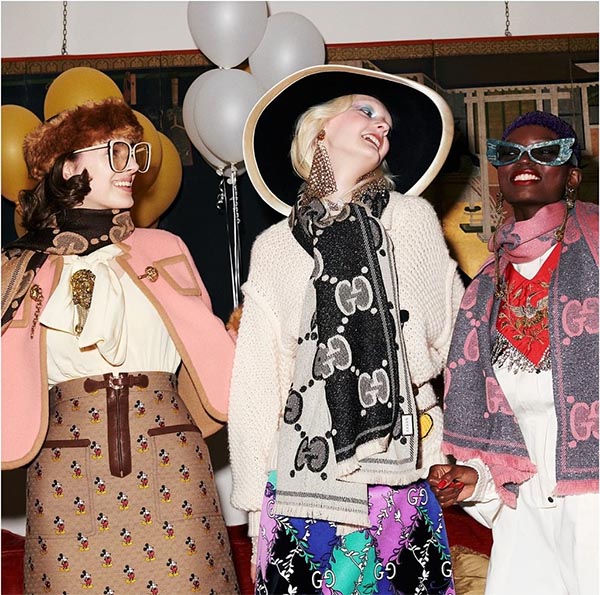 The bright aura has to fade away. At this moment, the minimalist style is back on the runways and once again on the throne. After two decades, the fashion village has an implicit rule about the cyclical circle. However, after only ten years of failure with logomania, this trend has returned and has made more significant strides than before. Starting in 2018, when the retro trend took the throne, the logo fashion style has continuously produced and swept the catwalks. This year, Francesca Amfitheatrof, Louis Vuitton's Artistic Director of Jewelry and Watches, opened a new chapter around bold and modern designs. Items in rose gold, white gold and 18 karats yellow gold are designed to be worn individually or in combination to create a unique style.
Nothing is more recognisable than Louis Vuitton's signature monogram logo. First designed by Georges Vuitton in 1896, the pair of the brand's initials - LV - and the legendary four-petaled floral monograms have become part of the French fashion house's collections. Top of the world. Based on these monograms, the new high-jewellery collection. - Empreinte - by Louis Vuttion unites past and present in a seamless flow.
Source: Louis Vuitton,L'Officiel& Coolmate
Image: Louis Vuitton & Coolmate