June 02, 2022
[LUX-FO] EPISODE 1: THE SECRET TO GETTING 5 STARS AT MICHELIN IS THAT THE LUXURY RESTAURANT DOES NOT WANT YOU TO KNOW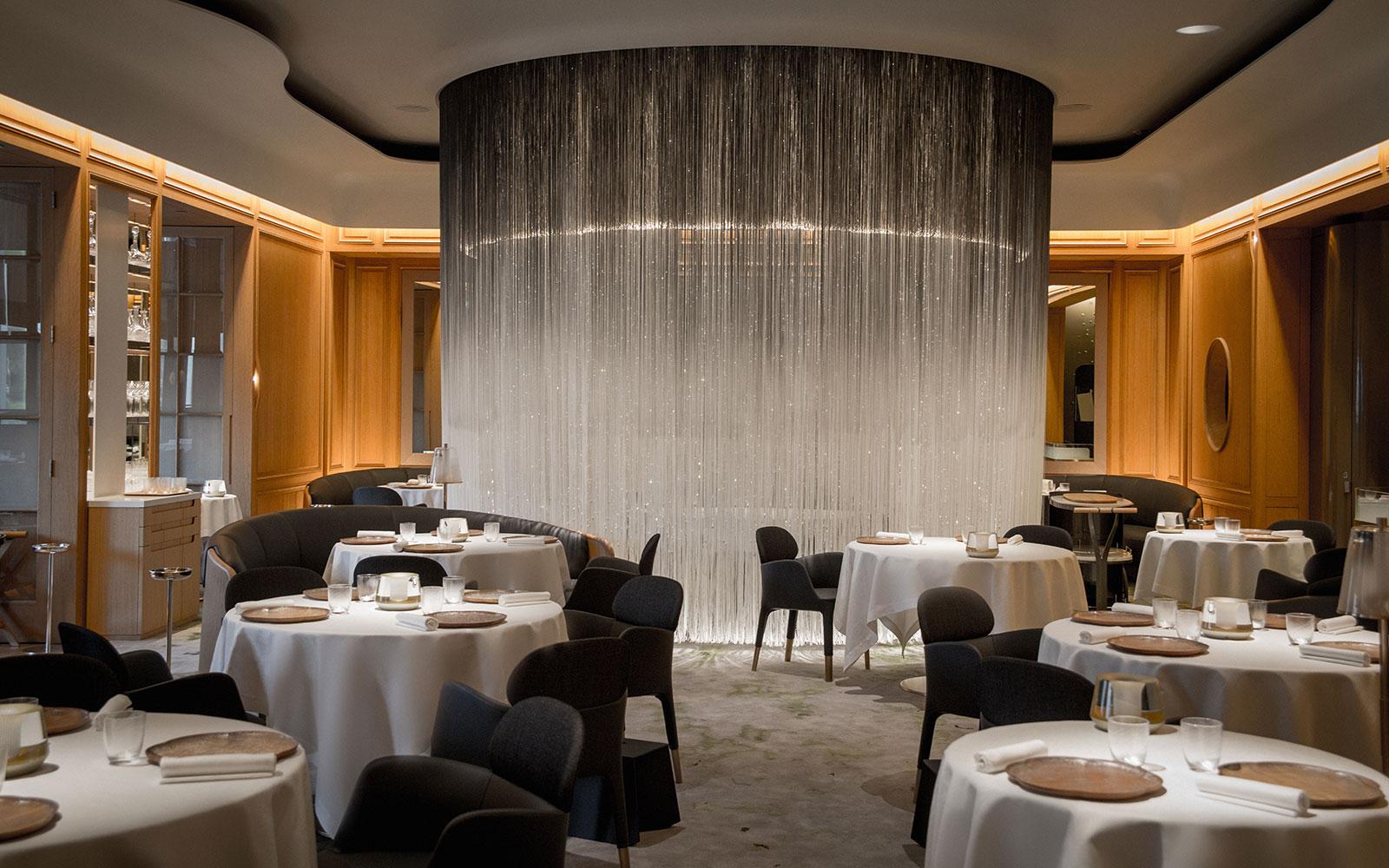 Many chefs want to receive Michelin stars for their restaurants for attracting new customers from around the world. Although the path to becoming a "superstar" in this industry is not easy, it is not impossible. In fact, there are some "hints" for a 5-star Michelin that most "high standard" restaurants today want to reveal. These seemingly difficult secrets are actually much simpler than we can imagine.
Who could evaluate the Michelin "star"?
Before coming to the criteria and essentials of becoming a Michelin-starred restaurant, it's important to know about exceptional culinary experts, excellent cooking techniques, and food and eating experience. The coveted and highly regarded title is given to restaurants when "anonymous" Michelin inspectors visit the facility and examine various aspects, including food quality, culinary expertise, taste, and consistency.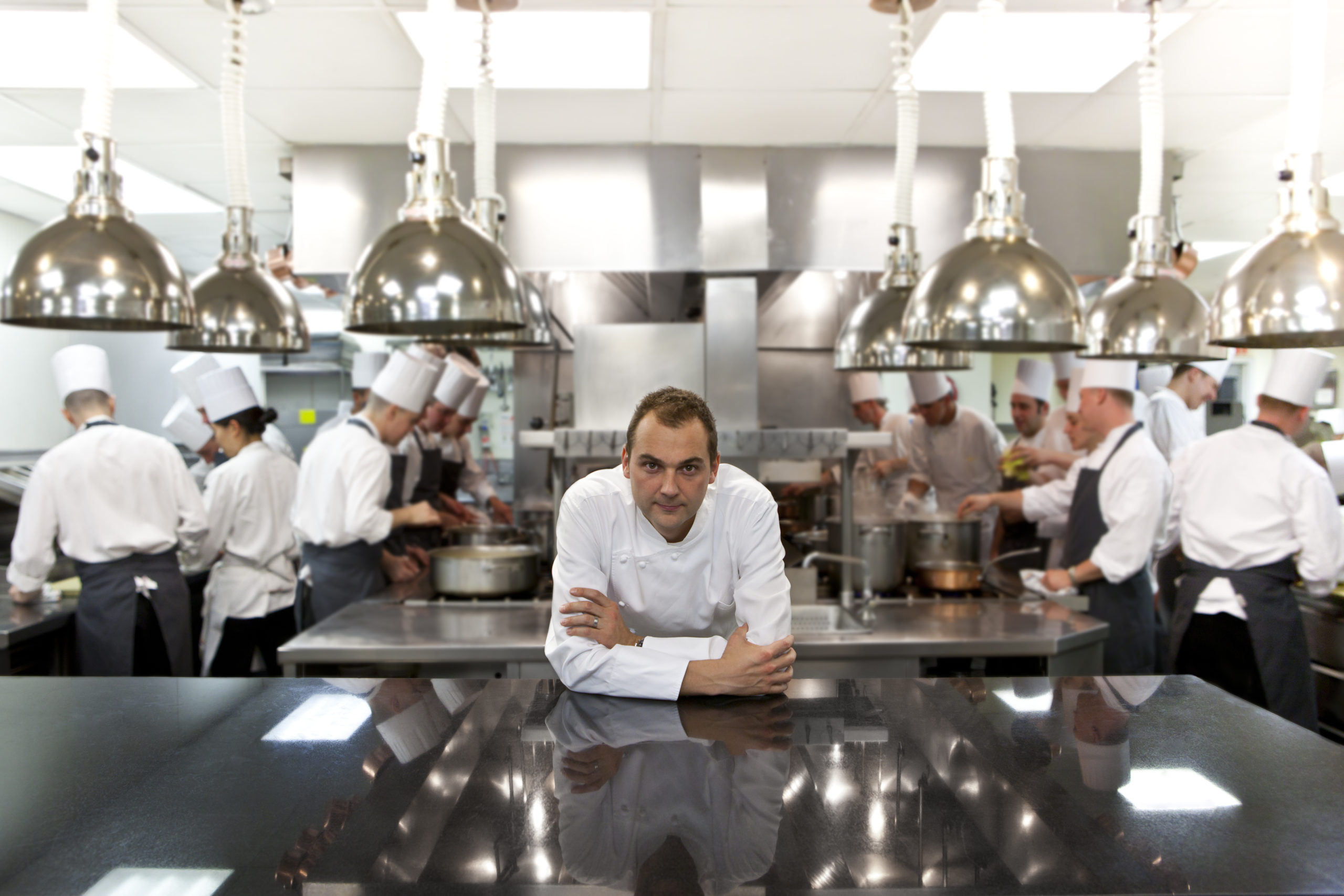 A Michelin inspector has a keen eye for detail and tastes trained to be diverse to taste a wide variety of cuisines. Michelin inspectors travel three to four weeks a month to try all the dishes at the restaurant as much as possible. They need a thorough overall assessment from visiting the facility several times a year, at lunch and dinner, as well as on weekdays and weekends. Once they have eaten several times at a restaurant and are sure of the quality, then the restaurant will be awarded one or more Michelin stars. Anonymity is an important aspect of this whole process. If an establishment discovers the inspector's visit, the inspector will immediately cancel their reservation and let a colleague replace their seat at another time.
How do establishments become Michelin-starred restaurants?
It takes great dedication and consistent excellence to achieve Michelin stars. Although the scoring system and selection criteria remain confidential, consistency plays an important role. According to the Michelin Guide, one star represents "a very good restaurant in its segment", two stars mean "excellent cooking, deserves to be visited many times" and the top prize of the three stars represents "special cuisine, worthy of a special journey".
In 2018, at the Michelin Guide Singapore Trade Conference, chefs, and reviewers discussed five evaluation criteria that international Michelin inspectors adhere to when evaluating upscale dining establishments.
First, using quality products is essential. This doesn't mean it has to be locally grown ingredients or luxury products like foie gras. However, chefs and restaurants have to walk further to find the highest quality ingredients and the best to cook dishes.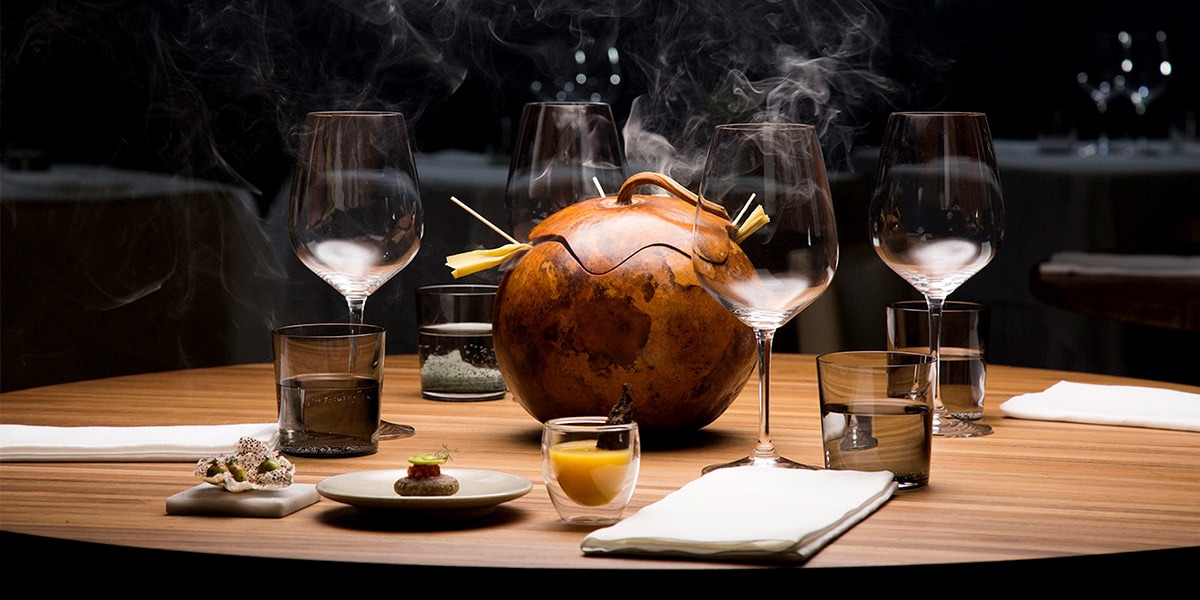 Second, there must be high-quality cooking techniques and an understanding of specific flavors. Just combining too many sophisticated ingredients won't be enough. "I have to alter the personality of the dishes to cater to the customers whom I am cooking for". Chef Alvin Leung, the "Demon Chef" of three-star Michelin Bo Innovation said. "There needs to be a balance in the display of ingredients, but it needs to be realistic and ensure that the business can be sustained. If you use too many luxury ingredients, you're just highlighting the luxury".
Third, a chef's style goes a long way in determining the value of a dish. Bringing their ego into the dish and expressing the culture and heritage of the establishment is essential to defining a dish's personality at Michelin star restaurants.
Interestingly, a Michelin star is awarded to a restaurant, not to an individual chef. Therefore, even when the chef leaves and the place continues to serve excellent food, the Michelin star is still retained by the restaurant. Therefore, a chef who once won a Michelin star for a restaurant can continue to work for other establishments and also earn stars for them. Similarly, two chefs working at a restaurant can also bring in two Michelin stars for that place.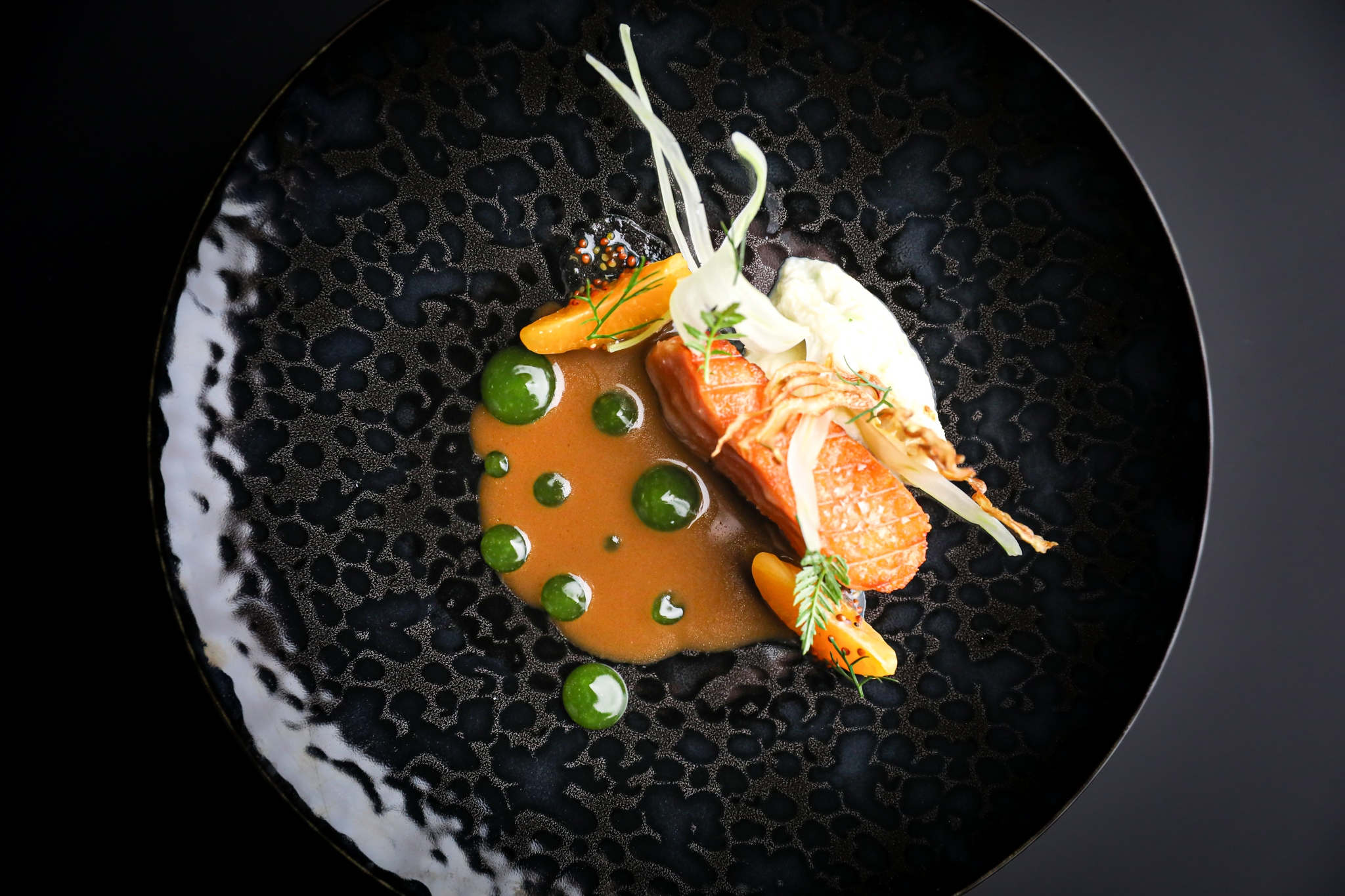 Next, good food provides material value that is an important element of the dining experience. According to Yeo See Kiat of Chaine des Rotisseurs, an international culinary association, value comes with an element of surprise. What sets Michelin-starred restaurants apart from other restaurants is their post-meal satisfaction and memorable experiences. This includes both customer service and food. The atmosphere and service may not be of much value or the setting of a formal restaurant, but the dining experience is what sets the tone.
Last and foremost is the consistency of the dish. This point cannot be emphasized enough. The journey from getting one Michelin star to joining the elite club of three Michelin restaurants lies in inconsistent quality and service. This is why inspectors go to a diner many times to ensure these parameters.
Source: L'Officiel Vietnam
Image: Elite Travel, Choose Chicago, Luxe Digital, Luxury London