Apr 18, 2022
MAY&DO, HONORING VIETNAM TRADITION "GIAY DO"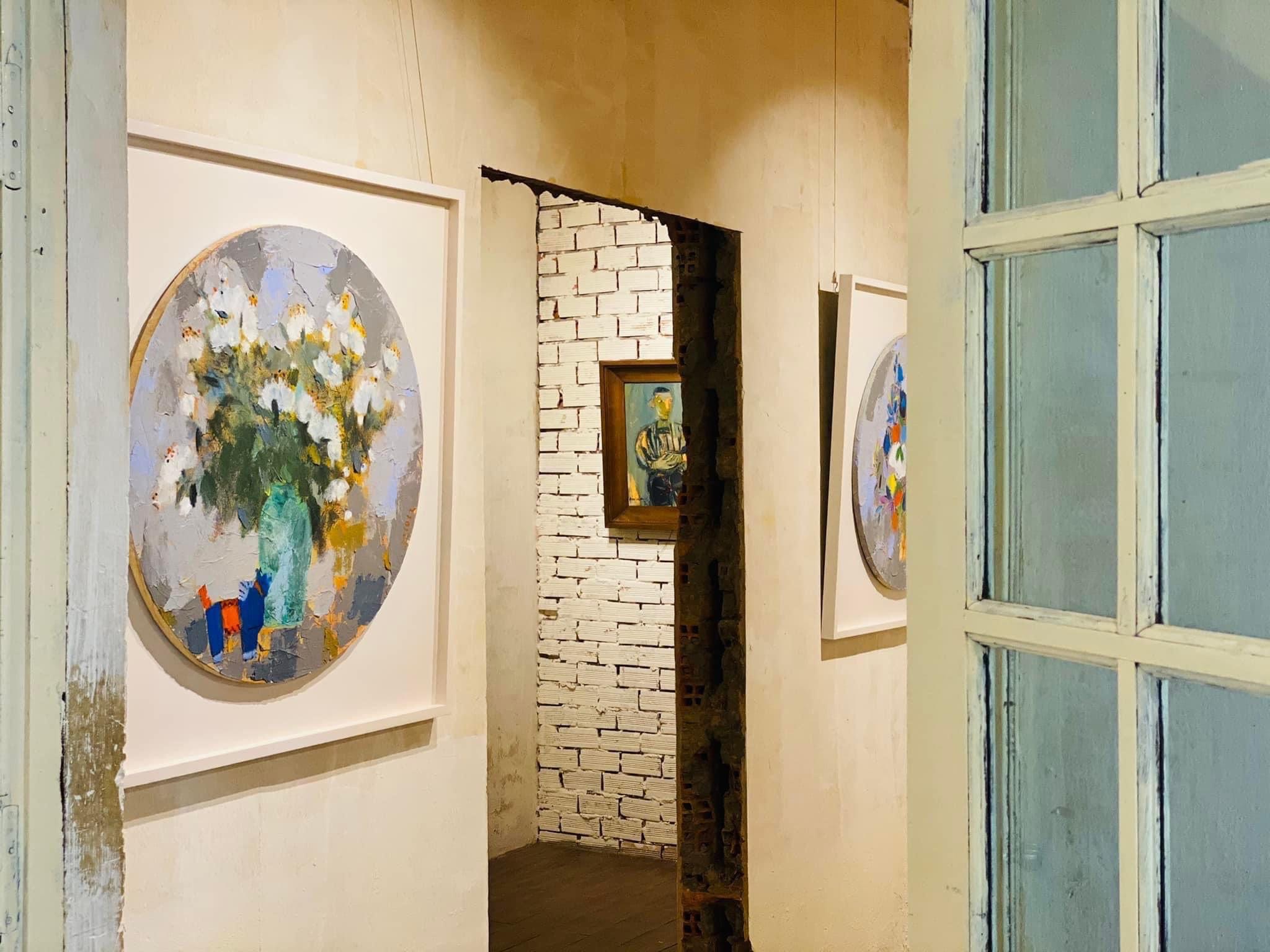 With the desire to organize an exhibition that gathers all artists in the South and the North, from April 10 to 18, 2022 at May Art Space - a space to display and exchange new artworks in Vietnam. Binh Thanh District will host the "May & Do" exhibition. Bringing different spirits, concepts, and writing styles, the "May & Do" exhibition will take people through many distinct emotional regions to immerse themselves in a unique artistic flow.
"Giay Do", as old as the rudimentary clothes of the flood plains of the North, is a material that is both mysterious and simple that makes artists want to explore and unleash their creativity.
The exhibition brings artworks from eight artists: Bui Tien Tuan, Nguyen Van Cuong, Vu Thai Binh, Le Minh Duc, Bui Van Tuat, Doan Duc Hung, Nguyen Minh Dang Huu. Eight artists with various materials of silk, paper, and canvas paintings promise to bring different emotions to viewers.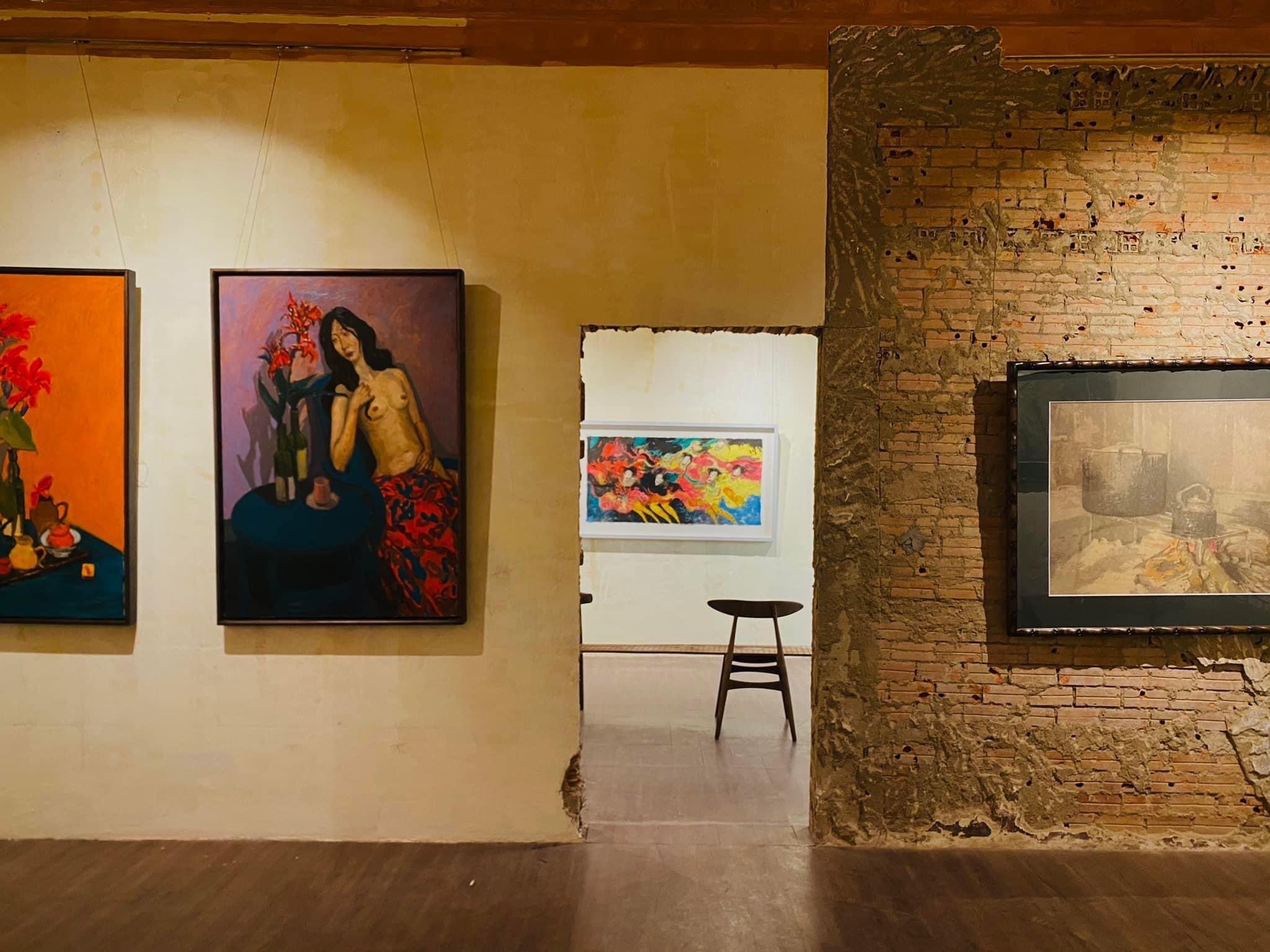 Various artwork in "Giay Do" was displayed in this exhibition
If painter Bui Tien Tuan brings viewers pure and gentle works on silk, the wonderful technique in the artworks. The person on silk's painting of him is neat and sharp, yet so emotional is trembling in the dark and bright areas with the sound of Emil Node. Bui Van Tuat is proficient with the technique of handling the wetness of oil paint on the surface with the familiar upland children's theme.
Bui Tien Tuan's painting in "Giay Do"
Dang Huu's oil paintings always give viewers a positive and optimistic feeling because the colors are extremely deep and blended by the carefully calculated layering. Viewers can also see the strong and disruptive force in Le Minh Duc's thoughtful, contemplative and liberal works.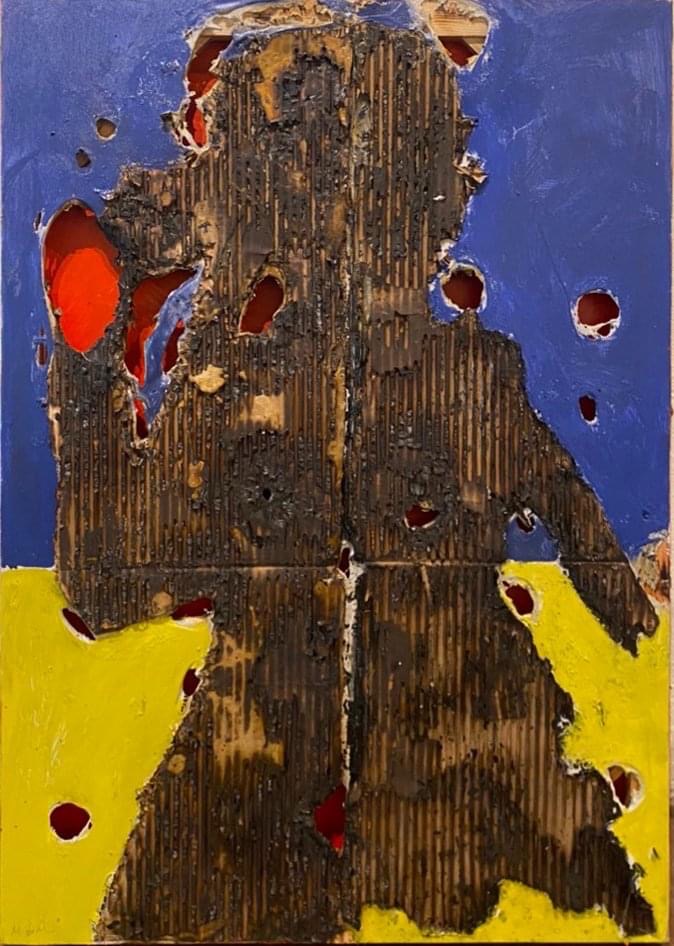 Le Minh Duc's painting in "Giay Do"
Contrasting that is the sophisticated, top-notch technique of painter Bui Van Tuat. Finally, the shaping, studying in detail the folk activities in the works of painter Nguyen Van Cuong.
Nguyen Viet Trieu, founder of May Artspace shared: "I want to contribute to the growth of "Giay Do" – a wonderful traditional material of our forefathers. "Giay Do" brings many interesting experiences and emotions that we have not seen for a long time. This exhibition is claimed to have an impact on the enjoyment of art for young people. I think that the current youth class in Vietnam is very art-loving, and has a spirit of learning and exploration. So this will be an opportunity for you to have more meaningful times in your life."
The exhibition took place from 11 to 18 April 2022 at Artspace Garment (36/70 Nguyen Gia Tri, Ward 25, Binh Thanh District, Ho Chi Minh City).
Image: Harper's Bazaar Vietnam.