May 09, 2022
WEEKLY NEWS RECAP: ROBINHOOD LISTED GRAYSCALE'S BITCOIN AND ETHEREUM, SOLANA WENT DARK FOR 7 HOURS
While Bitcoin and crypto continued to slide, they were still accepted as official payment methods by giants
Another bank to accept Bitcoin, Ether…
Argentina's largest private bank, Banco Galicia, had added the option of buying and selling crypto on its platform. Customers now can use a feature in the investment section of the app to buy or exchange Bitcoin (BTC), Ether (ETH), USD Coin, and XRP. The bank added that it had verified the bank's claims by logging onto the platform.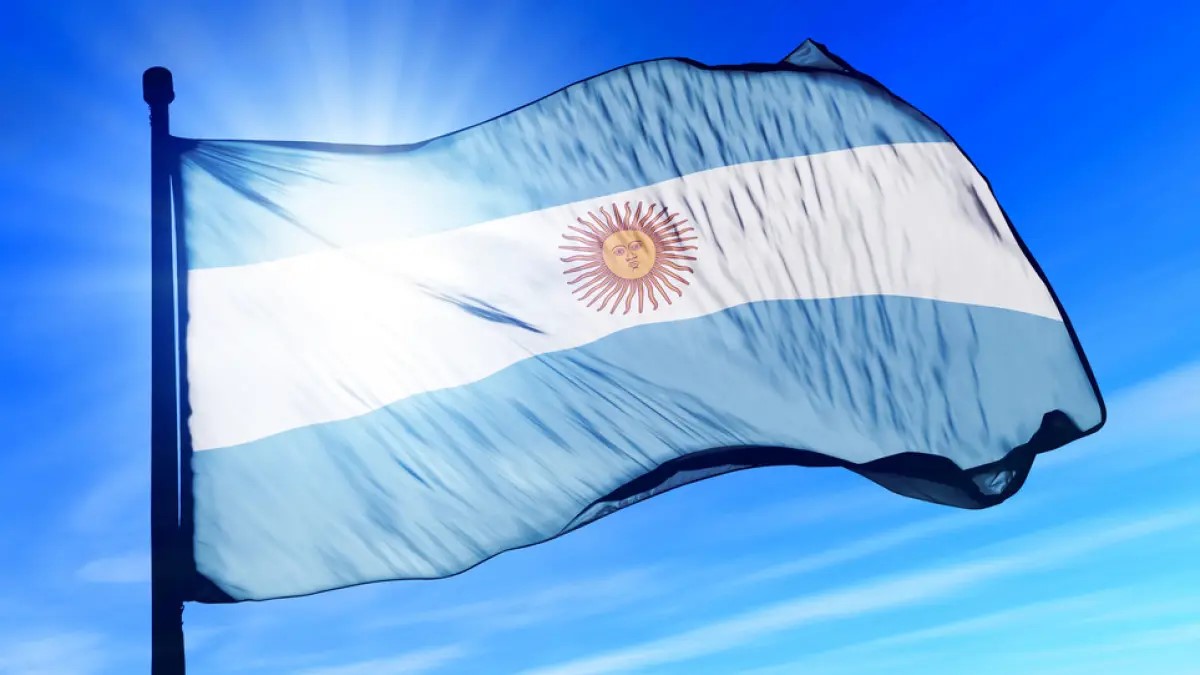 This is one of the lastest collabs between financial institutions and service providers trying to bring crypto closer to users.
Gucci to experiment Bitcoin and Crypto as payment method

After having bought a land in the metaverse, giant fashion house Gucci is now catching the waves to accept cryptocurrency payments in selected stores. The pilot will launch at first few US stores and, eventually, expand into all its North American stores this summer, according to Vogue Business, which first reported the news.

The fashion house will accept Bitcoin, Bitcoin Cash, Ethereum, Wrapped Bitcoin, Litecoin, Dogecoin, Shiba Inu, and five stablecoin pegged to the US dollar. Customers will be sent a QR code via email allowing them to attach to their wallet and pay.
Gucci has already made considerable inroads into the crypto and blockchain game industry. The brand has a team dedicated to Web3 efforts, and Gucci Garden, their Roblox game, received 19 million visitors.
First official blockchain platform for the FIFA World Cup 2022
FIFA has agreed to sponsorship and technical relationship with blockchain technology company Algorand.
Algorand will become FIFA's official blockchain platform and will offer the official blockchain-supported wallet solution. Algorand will be a FIFA World Cup Qatar 2022TM Regional Supporter in North America and Europe, as well as a FIFA Women's World Cup Australia and New Zealand 2023TM Official Sponsor, according to the sponsorship agreement.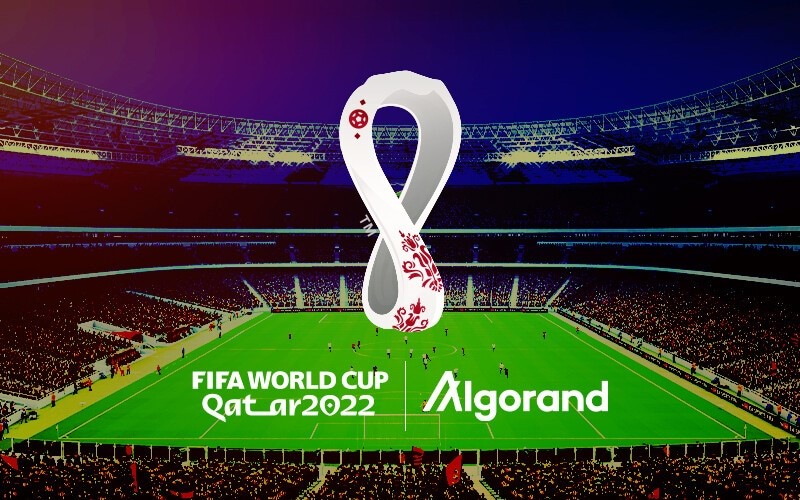 Algorand will also help FIFA improve its digital assets strategy, while FIFA will give sponsorship assets such as advertising, media exposure, and promotional chances as a part of the agreement.
Robinhood lists Grayscale's Bitcoin and Ethereum Trusts
This week, Robinhood added GBTC and ETHE to its platform, allowing clients with brokerage accounts to buy and trade GBTC and ETHE stock and options without paying a commission.
Following the launch of its crypto wallet in the first week of April, Robinhood has added GBTC and ETHE investing products. Robinhood listed shiba inu (SHIB), compound (COMP), polygon (MATIC), and solana on April 12, 2022. (SOL).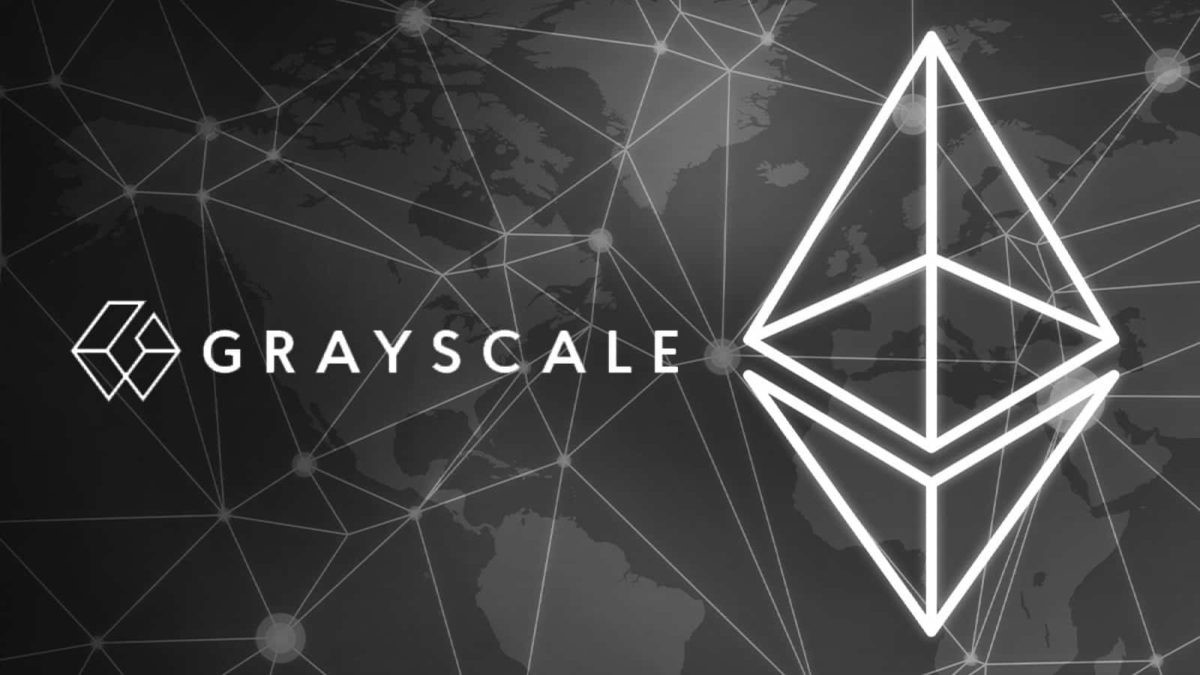 Barry Silbert, the founder and CEO of Digital Currency Group (DCG), the parent company of Grayscale Investments, was pleased to see GBTC and ETHE listed on Robinhood. Silbert tweeted, "Finally." "On Robinhood, you can now trade Grayscale Bitcoin Trust and Grayscale Ethereum Trust."
GBTC has dropped 46.63 percent this year, while ETHE has dropped 44.08 percent. Grayscale has filed a Form 10 with the Securities and Exchange Commission (SEC) for three trusts: Zcash, Stellar Lumens, and Horizen.
Solana went dark for 7 hours
After an "insane amount of data" flooded the proof-of-stake chain Saturday night, pushing validators out of consensus and bringing block creation to a halt, Solana stakeholders rushed to restore the network.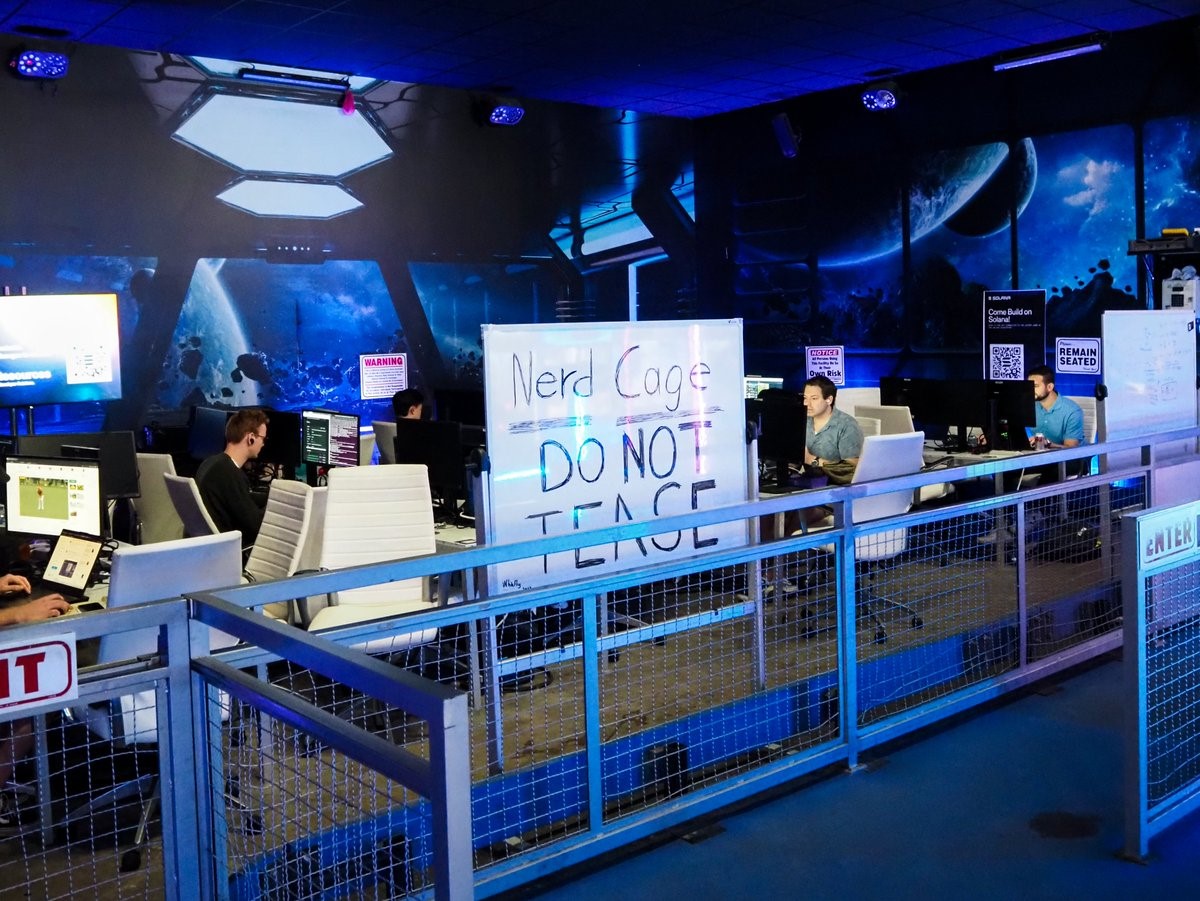 Bots swarmed Candy Machine, a popular non-fungible token (NFT) minting tool, with an unprecedented flood of inbound traffic earlier Saturday: four million transaction requests and 100 gigabits of data per second — a network record, according to one individual at the Solana Foundation.
This swarm pushed validators out of agreement for unknown reasons. At 4:32 p.m. ET, block production became impossible, and the network fell black. Validators restarted the cluster at slot 131973970 by 11 p.m. ET, coordinating using Solana's Discord channels and a Google doc generated by one of the validators.
Waitlist launches for Kraken NFT
Kraken, a cryptocurrency exchange, has announced that the waitlist for their next NFT marketplace, Kraken NFT, is now open.
On release, the platform will offer zero gas fees for NFT sales and transfers, as well as a built-in rarity tool, cash or crypto payments, and support for Ethereum and Solana NFTs.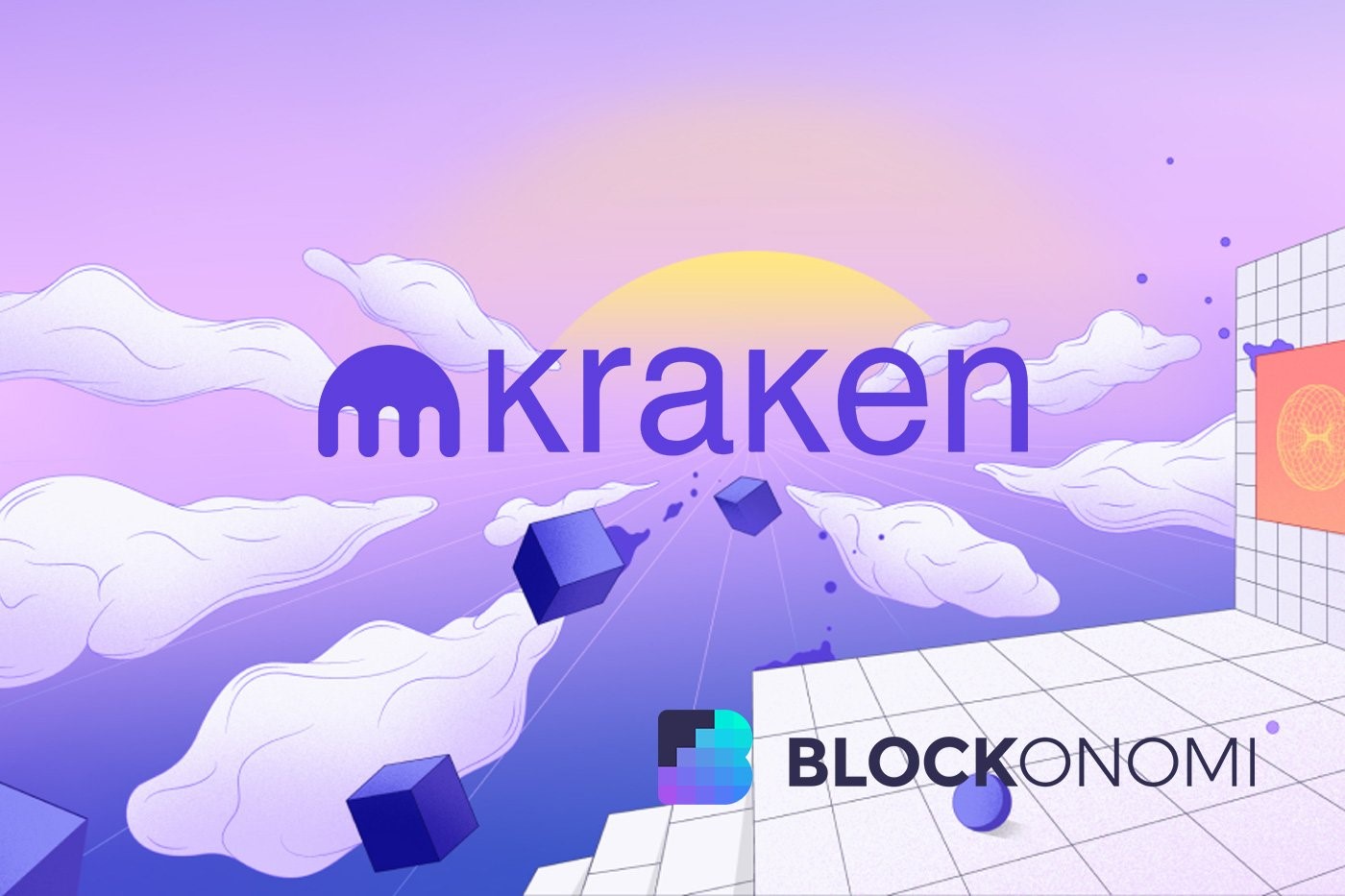 Furthermore, Kraken NFT's built-in rarity tools eliminate the need for users to rely on a third-party site to verify products.
Gasless transactions may be what sets Kraken NFT apart from the competition. Users will not have to pay any blockchain-related gas fees for trading activities on the site, including sales and transfers, once NFTs are in custodied with the platform, according to the company.
Going forward
Despite the fact that the market fluctuates dramatically, many brands and companies still add Bitcoin, Ether, and other cryptos as one of their development plans. This action aims to let the customers see new changes in big companies which were considered traditional and not relevant.
Source: Internet