May 17, 2022
WHAT CHANGES FOR LUXURY TRAVELING IN 2022?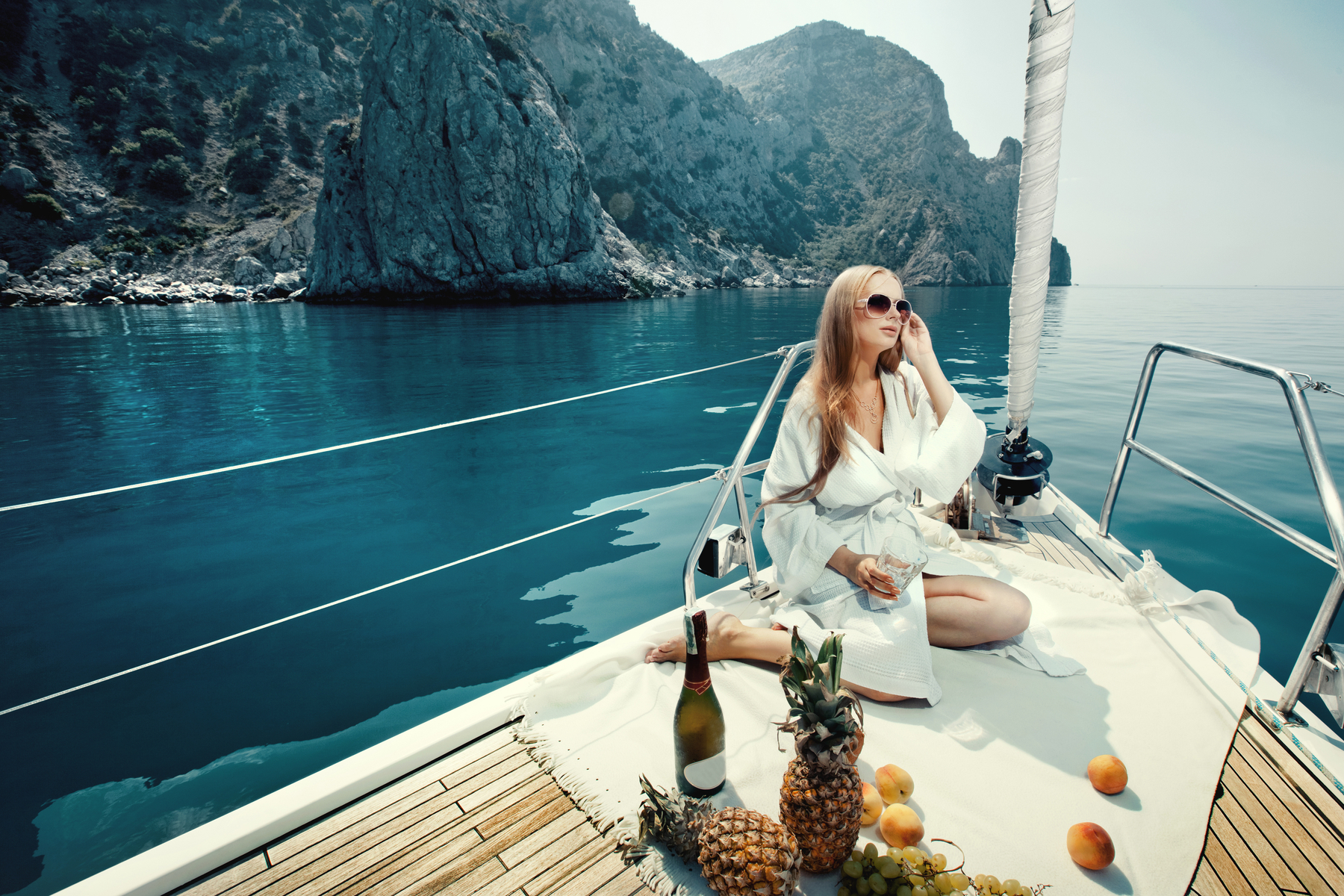 The Washington Post recently had a conversation with traveling companies about the dreamy vacations that they plan for the world's richest 1% in 2022. Jaclyn Sienna India, the founder of Luxury travel agency Sienna Charles, says more than 60% of travelers are planning to spend more than usual on trips this year.
MORE EXPENSIVE
About 70% of tourists living in major countries such as the US, UK, Canada, Japan, and Spain are planning to travel in 2022 with more spending than in the last 5 years. The cost of bookings at HomeToGo has increased by 54% in 2021. However, the average nightly rate has only increased by about 10% in the US compared to the pre-pandemic period.
Travelers in the US are also looking for more luxurious, quieter destinations in the coming year. They tend to choose Maui over Honolulu, and Nantucket over Cape Cod, despite the higher cost. Expedia says travelers are willing to pay more to get to certain destinations they have planned in advance. Many travelers have responded that they will choose to travel where they want to, instead of spending on room and flight upgrades.
MUCH MORE EXPERIENCE
Many people travel to escape everything, some choose to go to return. It is also the idea of ​​​​the companies when offering tours that create adventure challenges, bringing visitors to a mysterious place or unknown destination to try the feeling of survival. Depending on the location and time of the trip, the cost ranges from 10,000 to hundreds of thousands of dollars.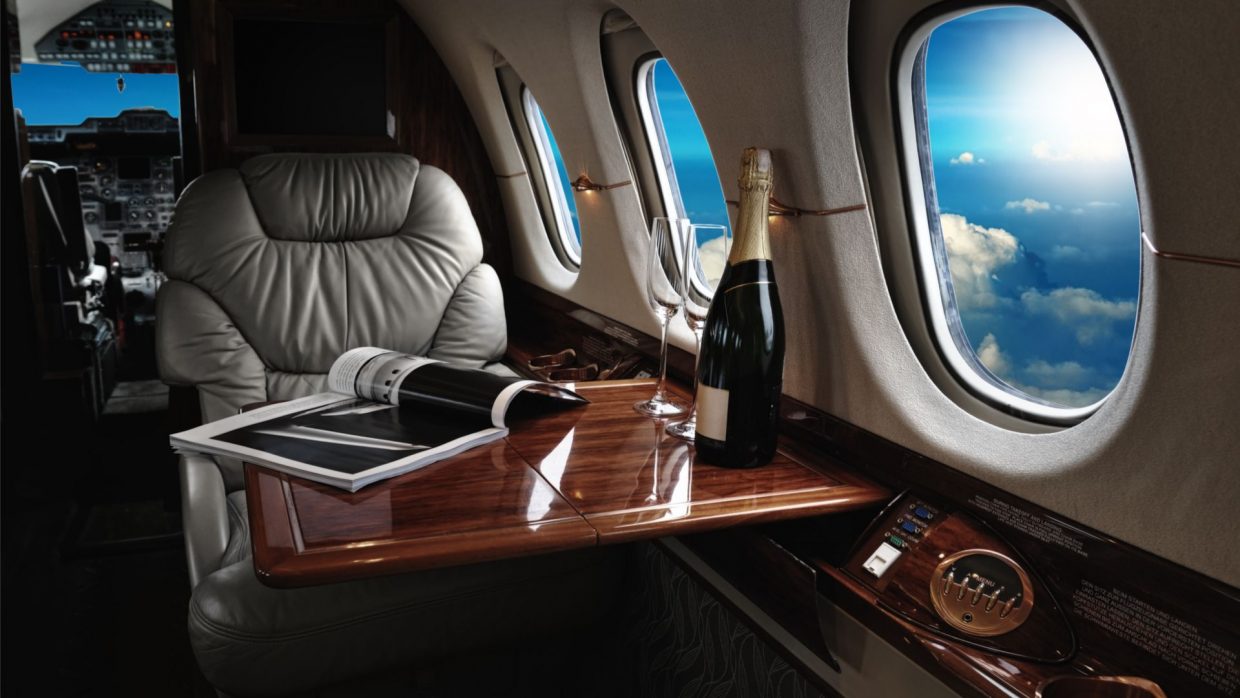 Luxury travel agency Black Tomato has launched the Get Lost tour product as a destinationless vacation, specifically designed for post-Covid-19 travelers. Tom Marchant, the co-founder of Black Tomato, said the company only organized a handful of such trips last year. But taking advantage of the blockade time, many people have contacted to plan ahead for post-pandemic adventures.
BETTER DESTINATION
Expedia calls 2022 the year of GOAT (greatest of all trips) - the best of all trips. Results from a survey of 12,000 travelers in 12 countries show that up to 65% of all travelers are planning to "have a trip of a lifetime" next year, turning their aspirations to have a trip. The excitement and luxury of tourists became the "biggest travel trend" of the year.
Amadeus announced in November that it had noticed a noticeable shift in searches for "epic destinations." According to the report, searches for Tanzania are up 36 percent, Petra in Jordan are up 22 percent and destinations near Machu Picchu in Peru are up 50 percent in 2021. It is claimed by Amadeus that visitors are highly attracted by the islands located in the Indian Ocean and Antarctica.
Image: Travel Diary, Caribbean News Digital, Jing Culture & Commerce, ITIJ
Source: VNEconomy