Apr 29, 2022
YSL BEAUTY x REWILD: NEW CHANGES FOR SUSTAINABLE BEAUTY
YSL Beauty shows the message of saving the planet and protecting the environment to prevent climate change around the world on Earth Day.
It is claimed that YSL Beauty is known as a "green" beauty brand when making all of its French factories 100% carbon neutral. Recently, YSL Beauty announced its latest initiative, Rewild Our Earth, in partnership with the global NGO Re-wild, an organization that protects and restores biodiversity in more than 66 countries as well as promotes ecological restoration worldwide.
Through this new partnership, YSL Beauty is aiming to "make progressive efforts to enable natural processes, repair damaged ecosystems and restore degraded landscapes".
In 2022, this partnership aims to focus on regions where the ingredients in YSL Beauty products are produced, such as Haiti, Madagascar, Indonesia, and the Ourika Valley in Morocco. Not stopping there, the brand's larger goal is to restore and protect 100,000 hectares across the areas where YSL Beauty harvests its ingredients between now and 2030. Especially with 1,000 hectares of land in Morocco's Ourika Community Gardens, YSL Beauty decided to grow its pomegranate, iris, and marshmallow to reverse the effects of desertification.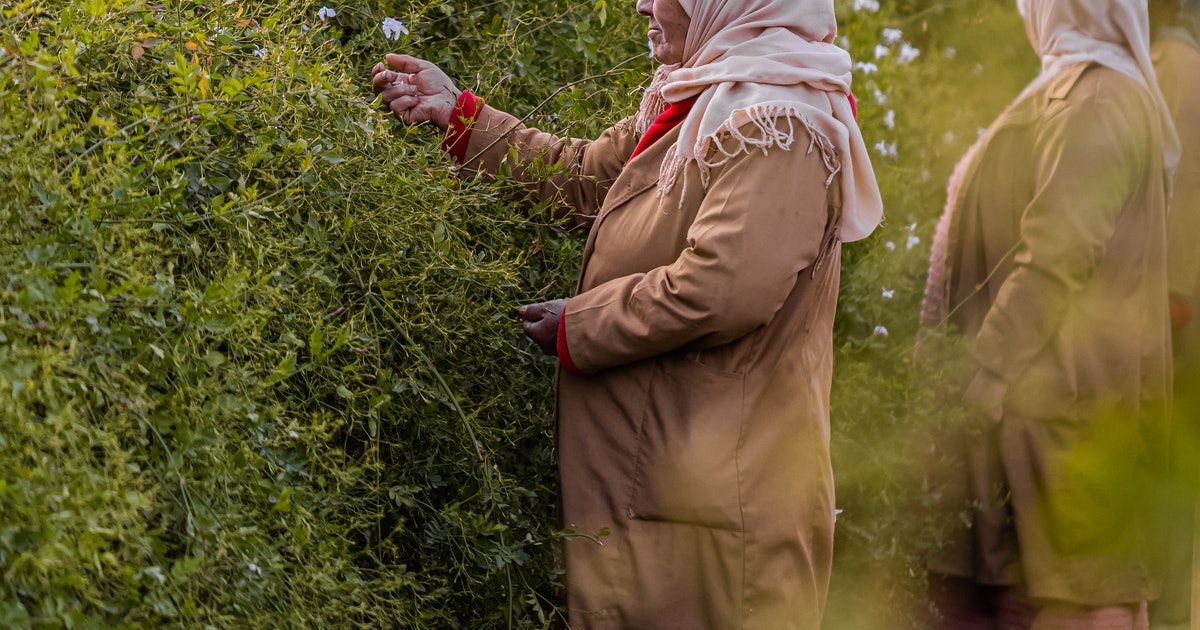 With the initiative "Change the Rules, Change the Future", Rewild Our Earth is busy working with YSL Beauty to promote the brand's commitment to a more sustainable future.
IMAGE: Youtube of YSL Beauty, The Zoe Report
SOURCE: L'Officiel, Cosmetics Business